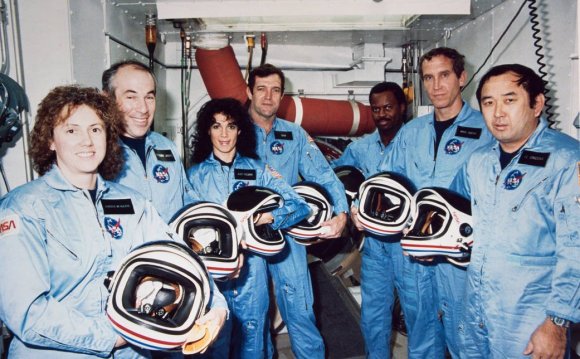 S. CHRISTA CORRIGAN MCAULIFFE
TEACHER IN SPACE PARTICIPANT (DECEASED)
PERSONAL DATA: Born September 2, 1948 in Boston, Massachusetts. She is survived by husband Steven and two children. Her listed recreational interests included jogging, tennis, and volleyball.
EDUCATION: Graduated from Marian High School, Framingham, Massachusetts, in 1966; received a bachelor of arts degree, Framingham State College, 1970; and a masters degree in education, Bowie State College, Bowie, Maryland, 1978.
ORGANIZATIONS: Board member, New Hampshire Council of Social Studies; National Council of Social Studies; Concord Teachers Association; New Hampshire Education Association; and the National Education Association.
AWARDS: Posthumously awarded the Congressional Space Medal of Honor.
OUTSIDE ACTIVITIES: Member, Junior Service League; teacher, Christian Doctrine Classes, St. Peters Church; host family, A Better Chance Program (ABC), for inner-city students; and fundraiser for Concord Hospital and Concord YMCA.
EXPERIENCE:
1970-1971 Benjamin Foulois Junior High School, Morningside, Maryland. Teacher. American history, 8th grade.
1971-1978 Thomas Johnson Junior High School, Lanham, Maryland. Teacher. English and American history, 8th grade and civics, 9th grade.
1978-1979 Rundlett Junior High School, Concord, New Hampshire. Teacher, 7th grade and American history, 8th grade.
1980-1982 Bow Memorial (Middle) School, Bow, New Hampshire. Teacher. Social Studies, 9th grade.
1982-1985 Concord High School, Concord, New Hampshire. Teacher. Courses in economics, law, American history, and a course she developed entitled The American Woman, 10th, 11th, and 12th grade.
NASA EXPERIENCE: Christa McAuliffe was selected as the primary candidate for the NASA Teacher in Space Project on July 19, 1985. She was a payload specialist on STS 51-L which was launched from the Kennedy Space Center, Florida, at 11:38:00 EST on January 28, 1986. The crew on board the Orbiter Challenger included the spacecraft commander, Mr. F.R. Scobee, the pilot, Commander M.J. Smith (USN), three mission specialists, Dr. R.E. McNair, Lieutenant Colonel E.S. Onizuka (USAF), and Dr. J.A. Resnik, and fellow civilian payload specialist, Mr. G.B. Jarvis. The STS 51-L crew died on January 28, 1986 when Challenger exploded after launch.
Source: www.jsc.nasa.gov
RELATED VIDEO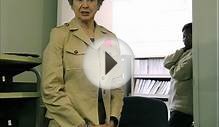 Grace Corrigan remembers her daughter, Christa McAuliffe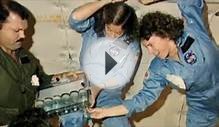 Christa McAuliffe: Teacher in Space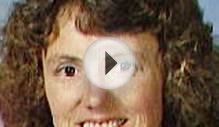 Christa McAuliffe - Educator
Share this Post