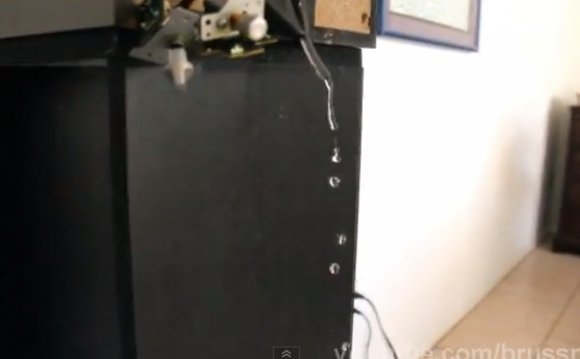 Product Type: Video Learning Clip
Audience: Educators, Informal Education, Students
Grade Levels: 5-12
Subjects: History, Space Science
This NASA video segment shows Neil Armstrong's first steps on the moon, as well as the scientific work that Armstrong and Aldrin performed while on the moon's surface. Viewers watch as the astronauts collect samples of moon rocks and dust, trap solar particles for further experimentation, and set up a seismometer to record moon movements. The video shows photographs of the American flag, astronaut footprints, and solar panels left on the moon by the astronauts. Radio transmissions between astronauts and Mission Control support the presentation.
Astronauts Armstrong and Aldrin Arrive on the Moon
Duration: 6 minutes, 40 seconds
View QuickTime [22.59MB]
View Windows Media [48.96MB]
View Real Player [17.59MB]
Other video learning clips in this series:
Historical Quotations About Space Exploration
Lunar Module in Space
Astronauts Work Aboard the Lunar Module
Destination: The Moon
Leaving the Moon, Eagle Heads for Columbia
Source: www.nasa.gov
RELATED VIDEO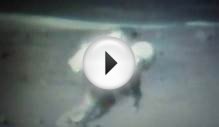 Astronauts Falling On The Moon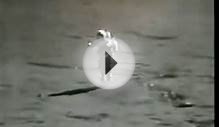 Apollo 17 Bunny hopping on the Moon Gene Cernan astronaut ...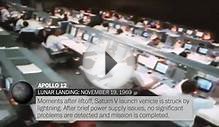 Six Apollo moon landings, captured on video
Share this Post