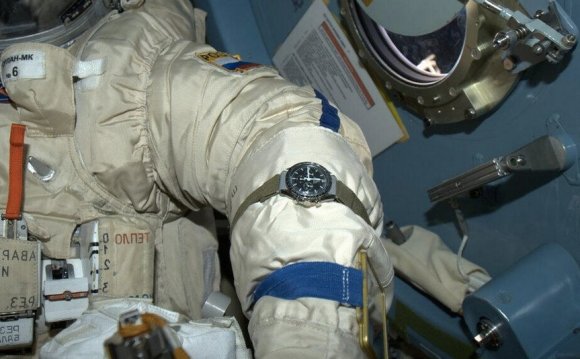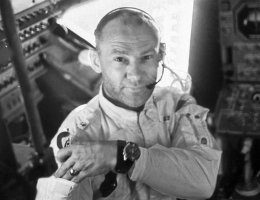 Back in the 1960s, NASA had a problem: To keep track of time while bagging moon rocks, astronauts needed a wristwatch with otherworldly ruggedness. Many high-grade chronographs were auditioned. One lost its crystal under extreme decompression; the hands on another warped in the test oven. But the Omega Speedmaster—and its particularly robust movement—had the right stuff. The watch has since been strapped to every astronaut's wrist from Gemini and Apollo to Skylab and the shuttle. Its movement, now known as the Calibre 1861, has seen a few changes over the years to improve its precision, but it's been requalified by NASA for each new mission, and it remains the most strenuously tested movement in history. It's even performed a few tasks those neurotic engineers couldn't have foreseen: After shutting down their computers to save power, the troubled Apollo 13 crew navigated back to Earth using their hand-wound Speedmasters.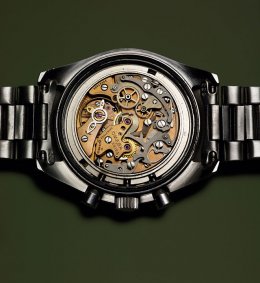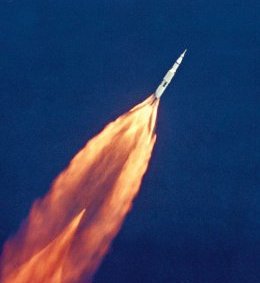 Source: www.wired.com
RELATED VIDEO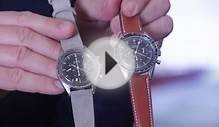 Omega Speedmaster 2998 Serie aus den frühen 1960er Jahren ...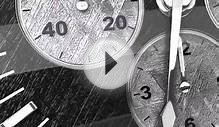 Omega Speedmaster Professional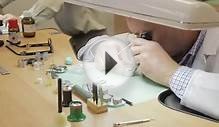 Omega Speedmaster Watchmaking Demonstration | Watchfinder ...
Share this Post