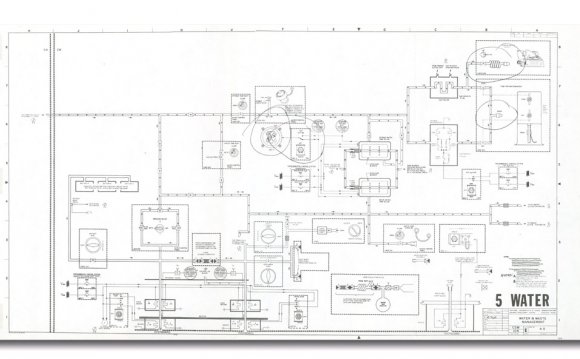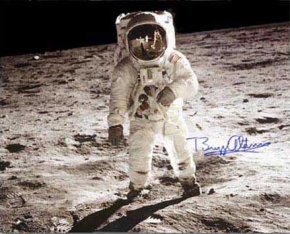 Our photos are produced from NASA files and transparencies-everyone's are. Trouble is, most images are many generations removed from the originals which NASA keeps locked away. The copies given to us and the half dozen other dealers of official NASA photos are full of hair, dust, scratches, and holes. They are cropped badly and often have hideous color. Other dealers do their best to have the photos improved in processing, but there's only so much the printer can do.
Astronaut Central's staff of artists and computer photo experts work long hours restoring these precious images of history, not only removing the imperfections, but often with the direction of the astronaut pictured, make restorations to the color, removing lens flare, digitally removing the ranging marks (the crosshairs seen in all moon photos), increasing detail or contrast, and sometimes digitally repainting parts of missing or distorted photos.
The astronauts applaud our efforts, and often ask for a copy of the restored photo for their collections (which we are happy to give).
We then print the finished works to Fuji paper, more costly and superior to Kodak in longevity and color. We print on pearl-finish paper without margins or borders, resulting in a larger, more elegant picture, without glare, which holds a signature better and fingerprints less than a high-gloss finish.
Source: www.astronautcentral.com
RELATED VIDEO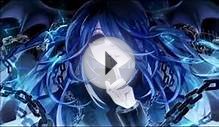 Simple Plan - Astronaut Nightcore Central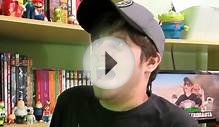 Central Pato Astronauta 01
Share this Post