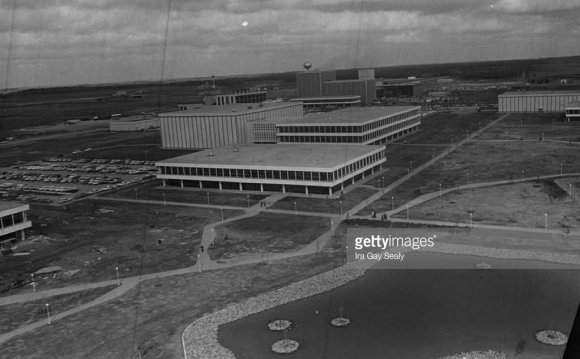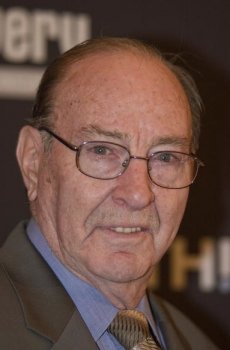 NASA Apollo 14 astronaut Edgar Mitchell has been open about his views regarding extraterrestrial life and most recently he's claiming that UFOs interfered with military missiles and attempted to "keep us from going to war."
Speaking with the U.K. tabloid the Daily Mirror this week, Mitchell, who was the sixth man on the moon, said that other people have told him UFOs were present during the first U.S. nuclear weapons test in White Sands desert in New Mexico, and that "ETs had been attempting to keep us from going to war and help create peace on Earth."
Mitchell's latest comments come after the 70th anniversary of two atomic bombs being dropped at Hiroshima and Nagasaki in 1945.
He also told the tabloid that others have shared with him experiences of UFOs interfering with missiles later on.
"I have spoken to many Air Force officers who worked at these silos during the Cold War. They told me UFOs were frequently seen overhead and often disabled their missiles, " he recounted to the Mirror. "Other officers from bases on the Pacific coast told me their [test] missiles were frequently shot down by alien spacecraft."
Nick Pope, a journalist who used to investigate UFO reports for the British Ministry of Defence, told the Mirror he thinks Mitchell is an "honorable and truthful man, " but added "most of his information on this issue comes not from things he's experienced himself, but from things he's been told by others."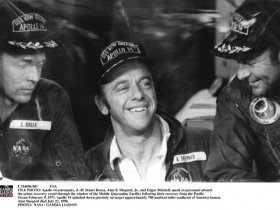 "Clearly, because of who he is, he's had access to government, military and intelligence community personnel at the highest level, but because — quite understandably — he won't name his sources, we can't be certain these people were being straight with him, or indeed that they were privy to any classified information about UFOs, " Pope told the tabloid newspaper.
He added that the idea of "peace-loving extraterrestrials" wanting to help save humanity is similar to the plot of a 1951 science-fiction film.
Pope also provided an alternative explanation for some of the UFO sightings.
" some of these sightings are attributable to espionage activity involving secret spy planes or drones, " he told the Mirror.
While on active duty as a test pilot for the U.S. Navy, he completed an M.S. in aeronautical engineering at the U.S. Naval Postgraduate School and a doctorate in aeronautics at the Massachusetts Institute of Technology. Mitchell also served in combat during the Korean War as a fighter pilot. In 1970, he was awarded the Presidential Medal of Freedom.
"I was contacted by descendants of the original Roswell observers, including the person who delivered the child-sized coffins to the Air Force to contain alien bodies. Another was one of the children of the deputy sheriff who was patrolling traffic around the site, " he told Bloomberg. "There was also a military officer who was a friend of the families not involved in that particular operation, but who did share office space there. They all seemed credible with their stories that the bodies found were alien."
Mitchell said he thinks the government might have engaged in a cover up because "leadership officials thought people weren't ready to handle it."
Source: www.theblaze.com
RELATED VIDEO
First US Man in Space: Freedom 7 1961 NASA; Project ...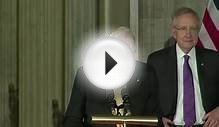 US astronaut Neil Armstrong dead at 82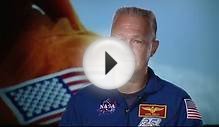 NASA Selects Astronauts for First U.S. Commercial Spaceflights
Share this Post