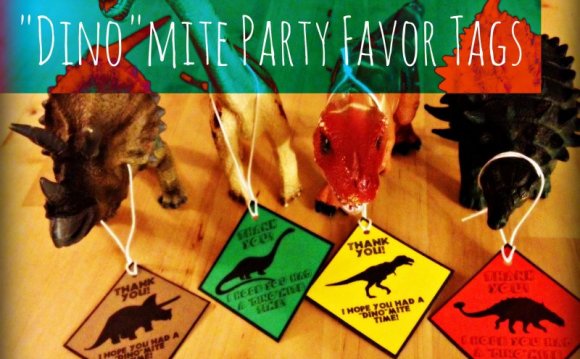 Here is a unique element for you to add to your astronaut costume, bring to Burning Man, or wear to the next dance party!
This space helmet has a visor that opens and closes all the way so you can talk to other people or say "brb, going into space." LEDs are arranged around the inside back of the helmet so it glows from the inside. The back of the helmet is painted solid white.
The visor pivots (they hold the visor to the helmet) are a set that I custom-designed and can be printed on most any 3D printer. My favorite is to use a UV-reactive color so they fluoresce when the LEDs are blue. The acrylic helmet is lightweight, but I recommend adding a bit of padding for contact points on your shoulders and the back of your head.
The LEDs I use on the inside light up in 16 different colors. The set I bought includes a remote control to change LED color. It's all powered with a 12V battery pack that lasts for hours and hours (more than 8h in my experience).
Source: www.instructables.com
RELATED VIDEO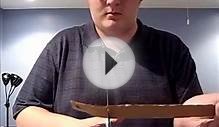 how to make a basic cardboard helmet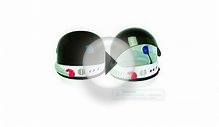 Jr. Astronaut Helmet-AEASH5200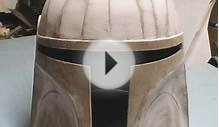 How to make a cardboard costume helmet
Share this Post