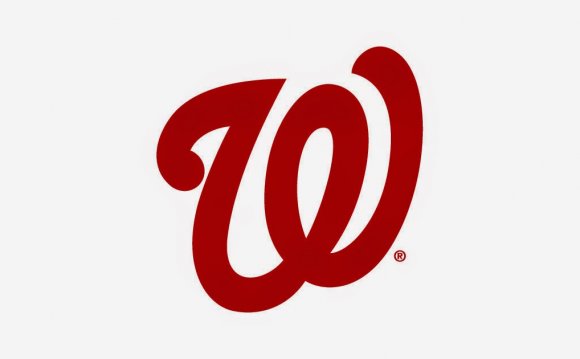 Kids love to dress up as astronauts. So why not have them make space helmets for an imaginary journey? Start by inflating a balloon to a size larger than the child's head. Then cover the balloon in paper mache. Leave the bottom part of the balloon (where the knot is) uncovered since you'll just have to cut it off anyway.
Cover the balloon in paper mache several times. This helmet needs to be sturdy! Then, after the paper mache has dried, pop the balloon. (Warning: If the paper mache is not fully dry, the helmet will cave-in with the popped balloon!) Next, cut the bottom of the paper mache evenly, to a level that can fit easily over the child's head.
Now cut out two eye holes so that your junior astronaut can see. Use a knife to start each hole, and then cut the rest with scissors. Be careful not to collapse the entire helmet! Remember that you're working with paper machine – not polycarbonate. Finally, spray-paint the helmet with white or silver paint. When the paint dries, allow your child to apply their own paint or even stickers.
Source: www.netmums.com
RELATED VIDEO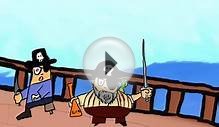 How to Make a Treasure Hunt for Kids: Your Ultimate Guide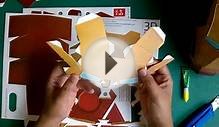 How to Make 3D Paper Crafts Helmet for kids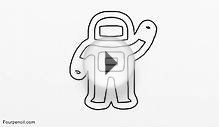 3083 how to draw astronaut easy drawing for kids step by step
Share this Post