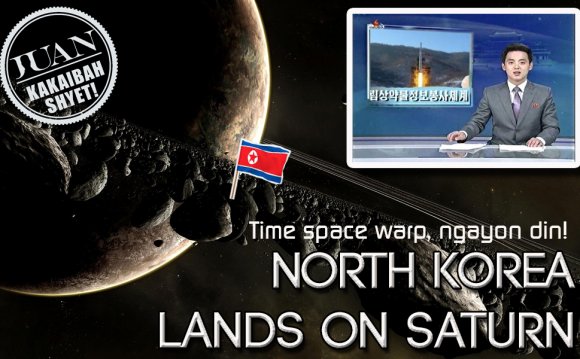 Yi So-yeon, South Korea's first and only astronaut quit her job this week, ending the country's manned space program.
The Korea Aerospace Research Institute said Yi sent a resignation letter by mail that explained she would be stepping down from her position due to personal reasons, according to local reports.
Yi beat out more than 36, 000 South Koreans who applied to become the first Korean astronaut. The government paid $20 million to Russia for her ticket to space, something that has been called a "matter of national pride."
She made history on April 8, 2008, when she boarded a Soyuz spacecraft bound for the International Space Station, becoming the first Korean and the 49th woman to visit space.
During her 11 days at the ISS, Yi conducted science experiments and even hosted a traditional kimchi dinner in honor of the first Russian in space, Yuri Gagarin.
The 29-year-old bio-engineering student's space flight was celebrated across the country and a crowd of thousands convened in front of Seoul City Hall to mark the occasion. Gwang Ju Science High School, Yi's alma mater, also held a rally to cheer on its famous alumna.
Her return to Earth wasn't so smooth. The space capsule, which was carrying two other astronauts, veered off course and landed 260 miles away, near some shepherds in Kazakhstan.
"They thought at first we were aliens, " Yi said in an interview.
Since her stint in space, Yi has worked on research from the ground, given speeches about her time in space and participated in educational programs to inspire students. In 2010, she began a new journey as an MBA student at the University of California, Berkeley's Haas School of Business to pursue more down-to-earth endeavors in the private sector.
Reflecting on why she was chosen for the trip of a lifetime, Yi said: "I think they felt I was open minded and would easily reach out to the public."
Source: abcnews.go.com
RELATED VIDEO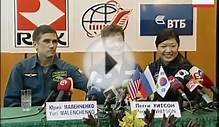 AP cover of South Korean astronaut describing extreme landing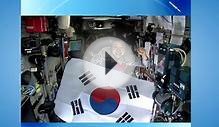 Mindfulness from Weightlessness: Korean Astronaut Soyeon Yi
Share this Post