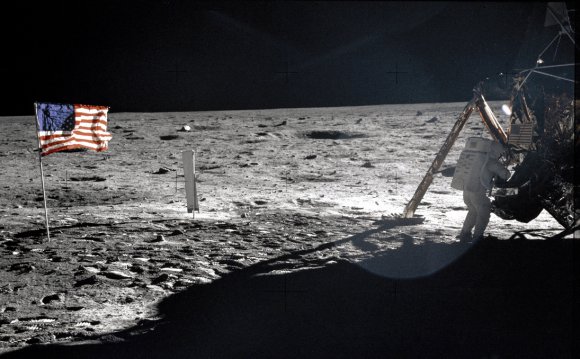 As the space shuttle Atlantis blasts off for the last time, Purdue continues to look to the future of space exploration with a sense of excitement at the same time we celebrate the past and the crucial role Purdue and its alumni have played.
On July 20, 1969, Purdue alumnus Neil Armstrong took his famous "small step" into history as the first human to set foot on the moon. And in 1972, Eugene Cernan, another Purdue alumnus, became the last to step on the lunar surface.
Our proud legacy carried forward into the age of the shuttle. Purdue has produced 23 astronauts who have been chosen for space flight, and Boilermakers have flown on 47 space shuttle missions, which is about 35 percent of all shuttle flights since 1981. Alumnus Jerry Ross was the first human to fly on seven missions orbiting the Earth, making nine spacewalks.
But the astronauts aren't the only Purdue link to outer space; many Purdue professors and their students have been actively involved in research that furthers our reach in space while improving lives on Earth.
NASA's final shuttle launch represents the end of a remarkable program.
Over three decades and 135 missions, shuttles have played a key role in launching and servicing the Hubble Space Telescope and in building and enhancing the International Space Station. Shuttles have been used to carry out more than 2, 000 experiments in a broad range of engineering and scientific disciplines. Astronauts on shuttle flights gathered data for the first comprehensive map of the Earth's topography and shot high-resolution images of features as diverse as active volcanoes and urban sprawl.
Purdue has played a significant role in the space shuttle program, and, although the future of space exploration is uncertain, Purdue will continue be a part of it. There is still much to see and much to learn.
In furthering the exploration of our cosmic neighborhood and beyond, the shuttle, at the same time, has dared us to dream big dreams and achieve them. It has increased our scientific understanding of our planet, our galaxy, our universe - and, perhaps most importantly, ourselves.
Source: www.purdue.edu
RELATED VIDEO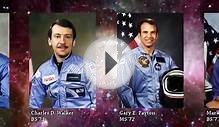 Astronaut Reunion 2014 - Purdue Alumni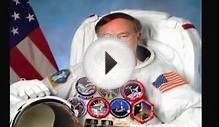 Spacewalker, Purdue astronaut Jerry L Ross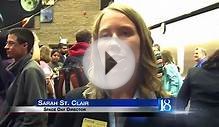 Astronauts talk to students at Purdue University 2012
Share this Post