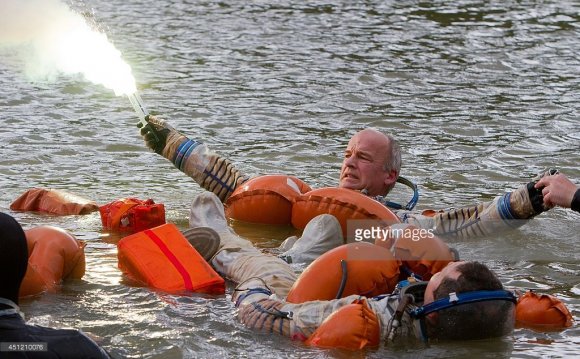 Three astronauts are headed back home to Earth today. Gennady Padalka of Roscosmos, Andres Mogensen of the European Space Agency, and Aidyn Aimbetov of the Kazakh Space Agency will leave the International Space Station in a Soyuz capsule later this afternoon. They're slated to undock from the station at 5:29PM ET and then re-enter Earth's atmosphere two and a half hours later. The trio should gently touch down in Kazakhstan at 8:51PM ET.
The trip wraps up a short stay on the station for both Mogensen and Aimbetov. The two arrived at the ISS on September 4th, along with cosmonaut Sergei Volko. Soyuz capsules must be operated by three people, so Mogensen and Aimbetov acted a bit like wingmen, helping to bring Volko to the station. Now, they'll assist in bringing home Padalka, who has been on the ISS since March. Padalka actually holds the record for spending the most time in space — a total of 879 days spread between five flights.
The three astronauts will say their goodbyes to the six remaining ISS residents around 1:45PM ET, before loading into the capsule at 2PM. Their departure will signal the beginning of Expedition 45, under the command of NASA astronaut Scott Kelly. Kelly and cosmonaut Mikhail Kornienko are in the middle of spending one year on the station, to help NASA study the effects of long-term spaceflight on the human body. Expedition 45 will continue operational support of the station and celebrate the orbiting lab's 15th anniversary in November. The group will probably also continue training in the ways of the force.
Source: www.theverge.com
RELATED VIDEO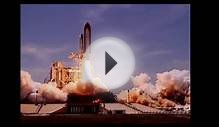 Seminar with Astronaut Jeffrey Williams - Session 1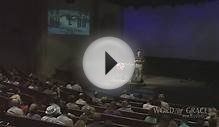 Seminar with Astronaut Jeffrey Williams - Session 3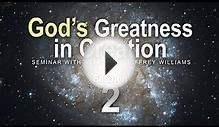 Seminar with Astronaut Jeffrey Williams - Session 4
Share this Post