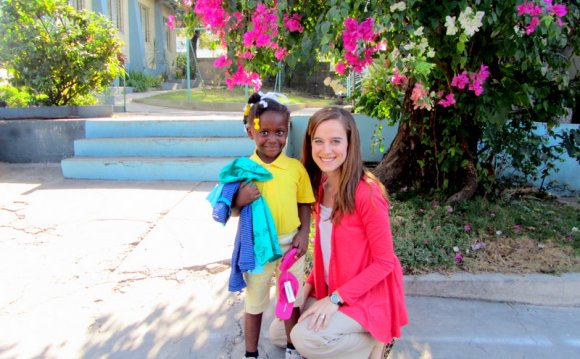 Advertisement - Continue Reading Below
Bike helmet? Check. Oven mitts? Check. Rain boots? Check. Put all these household items together and your kid will be channeling Neil Armstrong on his next trick-or-treating expedition, which, (luckily) will not be to a planet far, far away.
Materials
• White pants or sweats
• Painter's tape
• Scissors
• White shirt
• Newspaper
• Silver spray paint
• Furniture felt pads
• Bicycle helmet
• Rain boots
• 2 oven mitts
• Steel-wool pads
• Gray or silver cloth belt
• Tape measure
• Disposable aluminum roasting pan
• Duct tape
• Aluminum tape
Directions
1. Line knees of pants with two stripes of painter's tape; affix stripes on pocket and arms, if desired.
2. In a well-ventilated area, on a newspaper-covered surface, spray furniture felt pads, helmet, boots and oven mitts silver. Let dry.
3. Stick furniture pads onto pocket stripes. Hot-glue steel-wool pads to belt. Measure length of roasting pan; add about 12". Measure and cut four strips of duct tape. Tape two strips together, backsides facing, and tape the ends to the roasting pan as strap; repeat.
4. Wrap aluminum tape around oven mitts. Dress child in pants, shirt, belt, boots, helmet, pack and gloves.
Source: www.womansday.com
RELATED VIDEO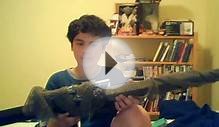 My Halloween Costume of 2010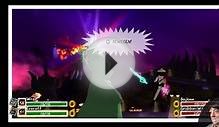 Penetekas Halloween Let´s Play COSTUME QUEST [Facecam ...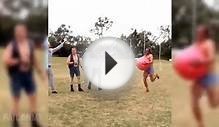 Best Halloween Costume Fails and Scare Pranks By FailArmy ...
Share this Post