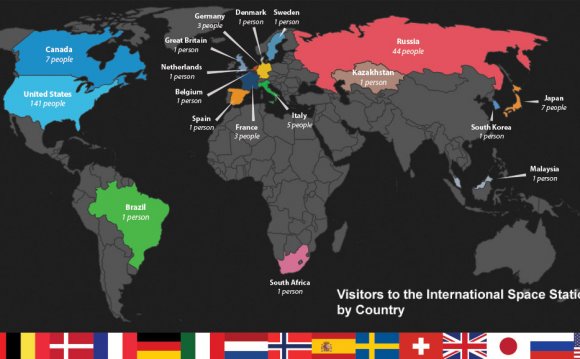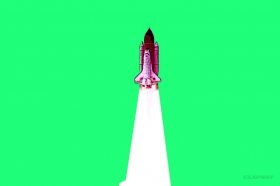 Do you want to be a member of the NASA astronauts or travel to Mars? Well, the great news is if you answered yes to either of these questions then you are in luck. As of right now, NASA is openly hiring the new generation of astronauts, and it could see some of them going to Mars. However, if you are interested in doing this then you should be aware of some scary facts.
FIRST SCARY FACT: THE TRAINING
Jessica Meir talked about what it's like to be among the NASA astronauts. She talks about how it was one of her dreams, but then she realized she had to go through training. For her training, she was required to stand in one of the giant pools at the NASA facility. What this did was help her, and other astronauts that take part in this training, simulate the feeling of being in space. So, as you can imagine, she had to stay in the pool for a significant amount of time.
SECOND SCARY FACT: THE AMOUNT OF TIME
Have you ever went on a camping trip and were with someone that irritated you to no end? Well, imagine this same person coming with you on a NASA trip, but then realize that this could last for two years. The chief astronaut at NASA, Chris Cassidy, gave this example and it is a very alarming reality. This is one of the main attributes that the company is looking for in their astronauts, and that is the ability to work well with others. If you end up getting sent to Mars, you better be ready to cooperate with the other astronauts. Not only this but you will also need to prepare for the fact that you wouldn't see your loved ones for a long time. Being recruited by NASA and taking a trip to Mars may not be as good as it sounds.
Source: clapway.com
Share this Post