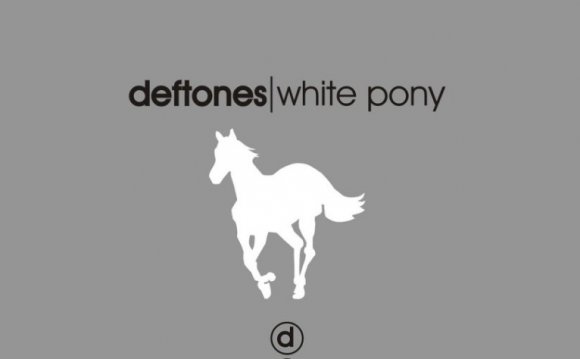 Hum reminds me of the band Dig in a way. That is both bands kind of danced around a genre that was big or that was becoming big. Dig flirted with the alterna-grunge thing but were really too left field to make any serious in-roads. So they're flame burned fast.
Hum was kind of in the same boat. They were kind of splitting the difference between the SDRE-emo and the Weezer-alterna-whatever. They had the loud, thick guitars of Weezer, but doing the emotive-ness of SDRE, while really being out in left field at the same time.
Yeah, so this is really a great album. It's hard to argue with the formula. Heavy, thick riffs that in a different context would be heavy metal. Thunderous rhythm section, deep introspective lyrics.
Of course Stars is the most known. (side note, anyone notice the recent Cadillac commercials with this song in them?) Another favorite of mine is I'd Like Your Hair Long. I saw them perform this live on 120 minutes. I love the false ending at the end of the song.
Source: rateyourmusic.com
RELATED VIDEO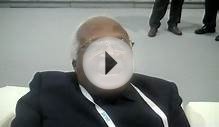 Which sandwich do you prefer, ham or cheese?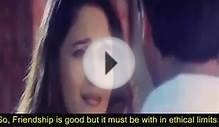 Younus Cyberxbiz Khan Dastaak - Hum Tumhare Hain Sanam 2012/07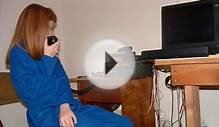 Communication With An Astronaut: ISS and Ham Radio ...
Share this Post