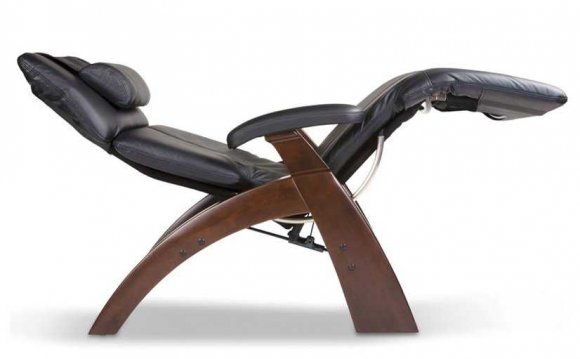 Light bulbs shimmer like stars across the ceiling of the Drum theatre for Rona Munro's play about American women in the early days of the space race. Inspired by the real-life stories of Jacqueline Cochran and Jerrie Cobb, the female pilots who beat their male counterparts at the flying game (Cochran being the first woman to break the sound barrier), the play shows the impact global politics and the whims of leaders can have on individual lives. It doesn't shirk from examining how personal rivalries are exacerbated when women have to compete for a single chair at a table where every other seat is occupied by men.
Renee, the protagonist, is a self-made aviator who has risen from a poor childhood to fly high and fearlessly. When a man calls her "a witch", she replies, "No, honey, they fly broomsticks. I use a Northrop jet." During the second world war, Renee helps with the war effort in the skies, and now, as America enters the space race in the 1950s, she is determined to be the first female astronaut. But Renee isn't getting any younger, and a high-flier called Jo is smashing Renee's air records to smithereens. Which one of them will make it into orbit? And will Russia's success in launching the first man into space, not to mention increasing cold war rivalries and the Cuban missile crisis, put paid to Renee and Jo's ambitions?
The drama is a mite schematic in construction, and Simon Stokes's production is too slow and sane, never quite giving a dense and wordy play the surreal edge it needs as Renee's mind begins to disintegrate like a spent rocket falling back to earth. But it is performed with panache, particularly by Ingrid Lacey as the stylish, scheming Renee, and reminds us that in a world run by men, women are likely to find themselves grounded, however high they aspire.
Source: www.theguardian.com
RELATED VIDEO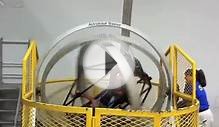 JIll Palumbo in Three Ring Chair Astronaut Simulator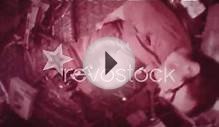 NASA Astronaut Spinning On Chair Vintage 16mm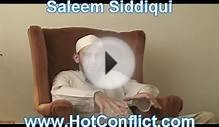 Chair pt 13 Multiple Realities Ancient Alien Astronaut ...
Share this Post