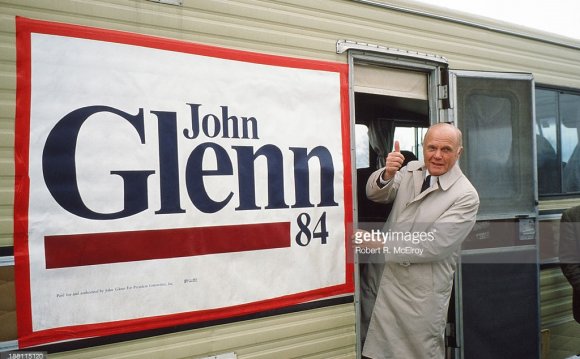 Astronaut / U.S. Senator
John Glenn, Jr. circled Earth on the Mercury 6 space mission in 1962, becoming the first American to make a complete Earth orbit. John Glenn was a fighter pilot in both World War II and the Korean War. He became one of America's original seven Mercury astronauts and orbited Earth three times on 20 February 1962 in the capsule Friendship 7. (Alan Shepard had been the first American astronaut in space in 1961, but Glenn was the first American to circle the globe. The first man into space overall was Soviet cosmonaut Yuri Gagarin.) Glenn was elected senator from Ohio in 1974, serving four full terms through 1999, and ran unsuccessfully for the Democratic presidential nomination in 1984 and 1988. He returned to orbit in late 1998, joining the crew of the space shuttle Discovery in a mission that became a nostalgic salute to a space pioneer. John Glenn was awarded the Presidential Medal of Freedom by President Barack Obama in 2012.
Source: www.infoplease.com
RELATED VIDEO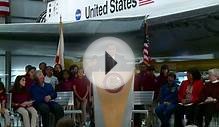 Senator Lara Remarks on SJR 4 - Statue to Honor Astronaut ...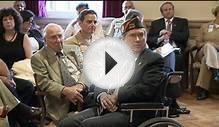 IL Senator, Astronaut Jim Lovell Assure Veterans Of ...
Share this Post