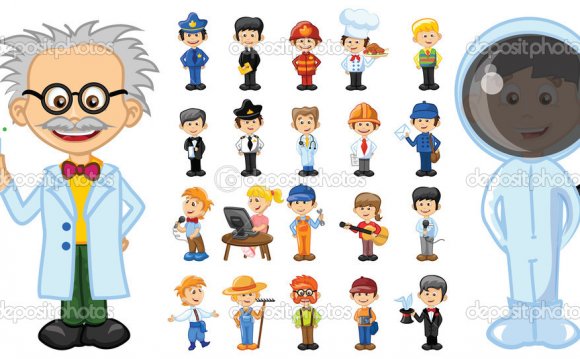 As the Office of Manned Space Flight began to consider post-Apollo possibilities in 1963-1964, science-oriented missions - lunar exploration and earth-orbital missions of many days' duration - appeared to be the most acceptable of a very few alternatives. The principal theme of George Mueller's expositions to Congress was the continued use of Apollo's rockets, spacecraft, and launch facilities to conduct scientific and technological investigations on the moon and in space - to produce a return on the nation's investment in manned space flight. Mueller's proposals were criticized as unimaginative and not conducive to the advancement of space technology, but none of NASA's top managers was willing to advocate bolder programs under the budgetary restraints that were becoming apparent in 1964.
For any serious scientific work the crews in the spacecraft would have to include some scientists trained as astronauts rather than astronauts trained as scientific observers; and early in 1964 selection of scientists for the astronaut program began. MSC officials and representatives of the National Academy of Sciences met in February to draft a plan for recruitment and selection. Agreement was reached that the Academy would define the scientific qualifications desirable in the candidates while MSC would specify the physical and psychological requirements. On April 16 Homer Newell formally asked Harry Hess, chairman of the Space Science Board, to draw up a statement of the scientific qualifications for a scientist-astronaut. In Mid-October, Headquarters announced that it would accept applications from scientists who wanted to become astronauts. The primary requirement was a doctorate in medicine, engineering, or one of the natural sciences. No applicant had to be a qualified pilot; those accepted by the Space Science Board and by NASA would be assigned to the Air Force for a year of flying training.
Any doubt that scientists were interested in space flight was dispelled by the response: more than a thousand hopefuls sent in their applications. An ad hoc committee of the Space Science Board (chaired in Hess's absence by Eugene Shoemaker) rigorously scrutinized about 400 of those who passed NASA's preliminary screening, finally sending only 16 names to NASA for final evaluation. MSC had hoped for a larger group to choose from; Slayton's selection board had much less information on the applicants' physical condition and psychological makeup than they had for military applicants, and the choices were consequently harder to make. The Space Science Board, however, was evidently determined to pick only the most promising scientists. Shoemaker later recalled that the committee had been disappointed in the overall quality of the applications that came in. Not many of the scientists who applied came up to the rather high standards they set. Whatever the reasons for this, NASA was able to pick only 6 scientist-astronauts instead of 10 or more, as it had initially planned.
Source: www.hq.nasa.gov
RELATED VIDEO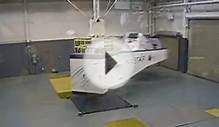 Suborbital Scientist-Astronaut Training at The NASTAR Center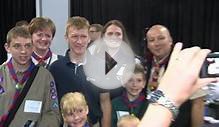 British astronaut inspires next generation of scientists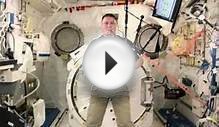 NASA Astronaut Pays Tribute to Scientist on Bagpipes
Share this Post