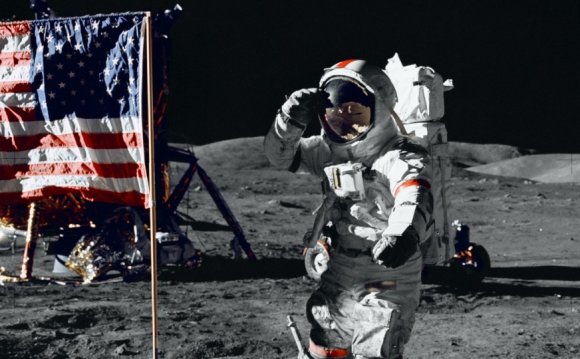 As I am nearing my high school graduation I have been reflecting on some of the amazing and wonderful experiences that I have had in the last 4 years. One memory that I will forever cherish was meeting the last man to walk on the moon, Gene Cernan. On December 8, 2012 (at age 14) I attended the 40th Anniversary Gala for Apollo 17 as a guest of Sean Costello of Background Backup. I met Gene at the VIP reception before this event. It was a very special moment to meet the last man to walk on the moon, especially since I hope and plan to be the first person to walk on Mars. The picture of us together is forever priceless. It was a big surprise and a great honor to have Gene mention meeting me at the end of his keynote speech. Watch the video to hear what he said!
Gene Cernan: We will go back to the moon and we will go to Mars! I met a young lady who's in this audience today who said she wants to be the first person on Mars. If you want to be that person, we'll give you that chance. There will be that opportunity to be the first person on Mars. You are in the right place at the right time. It's up to us to provide those shoulders from which you can stand on so that you can reach for your star as we did for ours. Thank you.
Source: astronautabby.com
RELATED VIDEO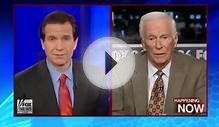 USA Already Went To Mars : Astronaut Gene Cernan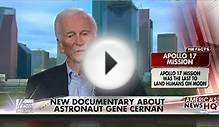 New documentary tells story of astronaut Gene Cernan ...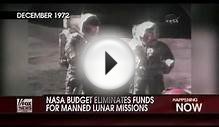 Lunar Astronaut Gene Cernan gets his planets mixed up ??!!
Share this Post