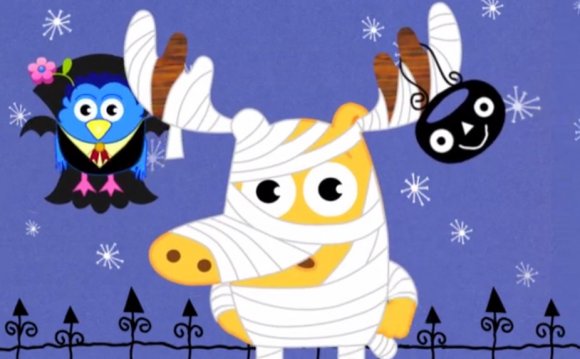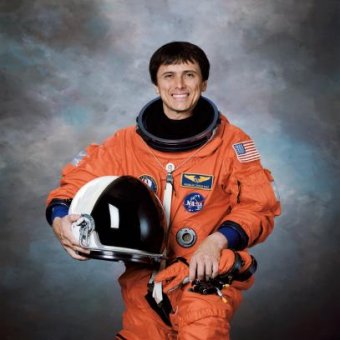 Growing up in Costa Rica, Franklin Chang Díaz and his friends would put chairs sideways inside a big cardboard box in his backyard and pretend it was a rocket ship. Sitting with their backs to the ground, they would go through the countdown, imitate the launch procedures they'd heard about and, in their minds, visit other planets in search of monsters to discover and adventures to pursue.
Years later, Chang Díaz found himself in a similar position. This time, however, he was seated inside NASA's Space Shuttle Columbia instead of a cardboard box. And its launch 30 years ago Tuesday—on Jan. 12, 1986—made him the first Hispanic American to go to space.
"It wasn't that different from what I was thinking as a little kid, that that was how it was going to feel, " Chang Díaz, now 65, recalls. "But that was before the actual liftoff. Before that, the countdown and the procedures seemed very familiar to me. I was mentally totally ready."
Which makes sense, as he'd had lots of time to prepare. In fact, his childhood passion for space was why he moved to the United States. After graduating from high school in Costa Rica, Chang Díaz worked at a bank for a year to save money. In 1968, on a one-way ticket purchased by his father, he moved to Connecticut to live with relatives. It was the year of Frank Borman's orbit of the moon. After enrolling in high school again for a year in order to learn English, he went on to the University of Connecticut, becoming a student by the time Neil Armstrong and Buzz Aldrin landed on the moon. At the height of moon-flight frenzy, space was still his goal. "It was a long shot, especially for a young kid from Latin America who didn't speak English at the time, " he acknowledges.
That goal seemed to recede further when President Nixon cancelled the remaining Apollo missions in the early 1970s. As aerospace engineers at NASA were laid off and the space job market tightened, professors at UConn urged Chang Díaz to reconsider his plans. It was a wise move. Chang Díaz began studying physics and thermonuclear fusion and went on to complete his PhD at the Massachusetts Institute of Technology in 1977. By then, the climate at NASA had improved, and Chang Díaz became a U.S. citizen and applied for his dream job. Rejected on the first application, he was selected by NASA in 1980. Once there, he quickly noticed that he stood out among his peers. In the years between his admission to NASA and his space flight, the Soviet Union launched a Cuban cosmonaut and a NASA shuttle mission carried a Mexican scientist, but NASA had never had an American who was Latino as part of a space crew.
"I looked around and there was nobody from Latin America in the astronaut program. There were a lot of Hispanics in NASA but none of them in the astronaut program, " he says. "The internationalization of space began to take place and I guess I was right there in the beginning."
In July 1986, only six months after his mission, Chang Díaz was part of a group of 12 "remarkable naturalized Americans" who received the Medal of Liberty from President Ronald Reagan during the celebrations surrounding the nation's bicentennial and the restoration of the Statue of Liberty. The special medal was introduced for the purpose of celebrating the statue and its legacy of welcoming new Americans to the shores of New York.
Source: time.com
RELATED VIDEO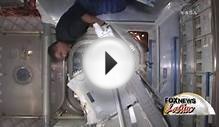 Hispanic Heritage Month: Astronaut Jose Hernandez and his ...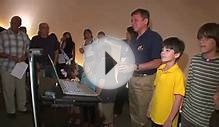 Science Matters Special Report: Hispanic Astronaut Visit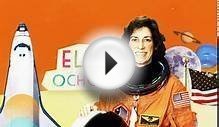 Nickelodeon Celebrates Hispanic Astronaut Ellen Ochoa
Share this Post