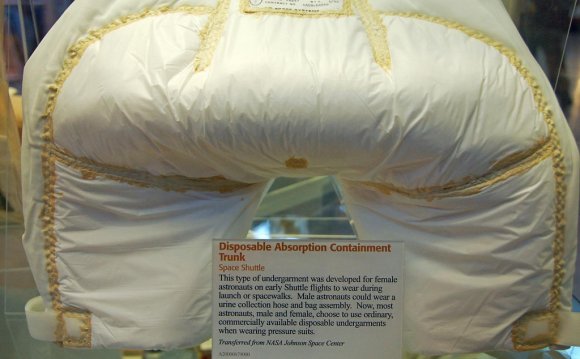 Astronaut Lisa Nowak (left) of the US space shuttle Discovery during a press conference after Discovery's landing at Kennedy Space Center last summer. Nowak (right) shown Tuesday in an Orange County, FL, jail booking photo after she was charged with attempted kidnapping, attempted vehicle burglary with battery, destruction of evidence and battery (NASA/Orange County, FL, police.)
A NASA astronaut who was arrested after driving hundreds of miles to confront a romantic rival, appeared in court this morning facing charges that included attempted kidnapping, and was ordered released on $15, 500 bond.
The astronaut, Lisa Nowak, 43, who flew on a shuttle mission last summer, mostly kept her head down during the preliminary appearance in an Orange County, Fla. court, but nodded and said yes a few times when the judge explained that she was not to have any contact with the other woman, identified as Colleen Shipman, a captain in the Air Force, according to media reports.
Nowak, who is a Navy captain working for NASA, was also ordered to wear a tracking device.
The Orlando police allege that Nowak drove 950 miles from Houston to Orlando wearing adult diapers used in space and disguised herself in a dark wig, glasses and trench coat to confront Shipman in the parking lot of Orlando International Airport, according to a police affidavit. Nowak considered her a rival for the affections of a fellow astronaut, Bill Oefelein, according to the affidavit.
The Orlando police said that Nowak followed Shipman to a parking lot at the airport, where Shipman entered her car. Nowak approached the car window and tried to open the door. When Shipman would not open the door, Nowak began to cry, the police said. Shipman cracked the window, and Nowak sprayed pepper spray into the vehicle.
She later told police, that was stupid, according to the affidavit.
Nowak felt that she needed to meet with Shipman and discuss the details of their relationship with the male astronaut, a police statement said.
Nowak was arrested on Monday and also charged with attempted vehicle burglary with battery, destruction of evidence and battery.
Her court appearance was broadcast live on television. Stations displayed file photos of the astronaut smiling broadly in an orange space suit, juxtaposed alongside the police mug shot of Nowak after her arrest, her brow furrowed and hair splayed in different directions.
In court today, her attorney argued that she was an excellent candidate for pre-trial release because she had no criminal record, and that he saw no attempt to kidnap, but rather an attempt to speak to someone in their vehicle.
He said that Nowak had an exemplary record of commitment to her space career and the country, indicating she could be trusted to return to court and to stay away from Shipman. One s good works must count for something, he said.
The state attorney said that the facts indicated a well-thought-out plan to kidnap and perhaps to injure Shipman.
A NASA official told the court that before the incident, Nowak, who is married with three children, and Shipman were strangers.
During a check of the parking lot, an officer followed Nowak and watched her throw away a bag containing the wig and a BB gun. They also found a steel mallet, a 4-inch folding knife, rubber tubing, rubber gloves, $600 in cash, love letters all in bags and in her car, the police said.
Source: www.denverpost.com
RELATED VIDEO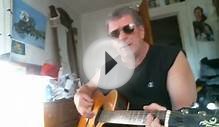 Diaper Astronaut by freddy k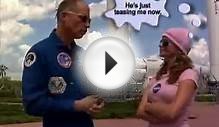 Astronaut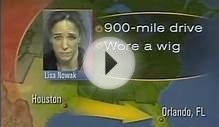 Astronaut Diapers - Media rundown
Share this Post