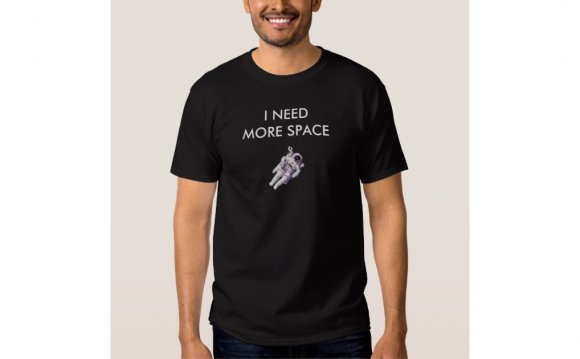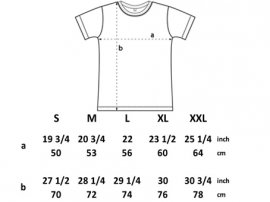 Product Code: ASTROGIRLSHIRT
Availability: Pre-Order
€19.99 Ex Tax: €16.52
Available Options
* Size:
SHIRT CURRENTLY SOLD OUT, ENTIRE ORDER MAY TAKE UP TO 4-5 WEEKS TO SHIP
It's Friday night and one of your mates got you drunk enough to convince you to come along to that steamy Techno dungeon all the local hipsters are so excited about. Two hours in you realize that if you don't hear an Amen break within the next few minutes you're going to pass out from boredom. But then you remember, you've brought your Astronaut Girl T-Shirt along! As soon as you put it on you realize the Techno DJ was actually Andy C in disguise, who immediately quadruple drops the entire Variations On Black LP.
Brand new Black Sun Empire T-Shirt A 4 colour screen print on premium cotton black tees, printed in thin high quality inks, with custom logo/size print inside the collar and a custom embroidered blackout label attached on the bottom hem!
Source: blackoutmusic.nl
RELATED VIDEO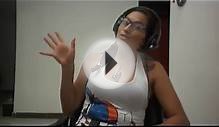 AstronauT-Shirt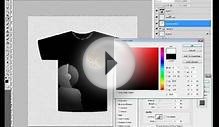 Monstercat Shirt - Astronaut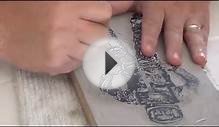 Mercury astronaut shirt print in progress
Share this Post