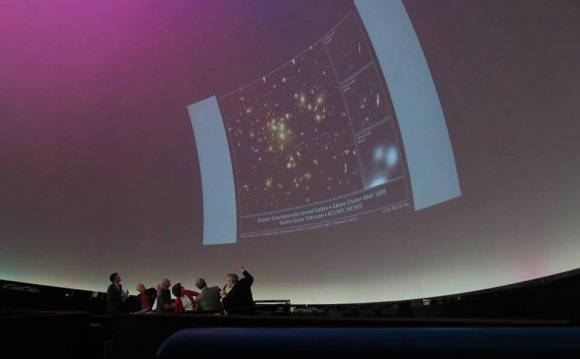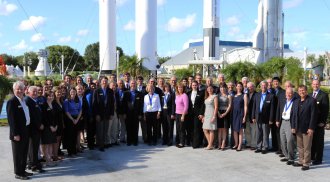 Created By The Mercury 7 Astronauts
The Astronaut Scholarship Foundation was created to ensure that the United States would maintain its leadership in science and technology by supporting some of the very best science and engineering college students.
Scholarship candidates must be nominated by faculty members. Students may not directly apply for the award.
Scholarship nominees must be U.S. citizens.
Scholarship nominees must be engineering or natural or applied science (e.g. astronomy, biology, chemistry, physics, earth science, computer science) or mathematics students with intentions to pursue research or advance their field upon completion of their final degrees. Students intending to pursue a practice in professional medicine are not eligible for the scholarship. However, those intending to perform biomedical research are eligible.
At the time of nomination, scholarship candidates must be at least second year (sophomore) college students, have excellent grades, and have conducted a considerable amount of lab and research work in their field.
The Astronaut Scholarship is awarded only to students during their junior or senior year. In some cases students may carry their awards to a second year. Students must attend school full-time during both terms of the ASF-supported academic year.
Scholarship nominees are those students who have shown initiative, creativity, and excellence in their chosen field. Special consideration is not given to aeronautical/astronautical engineering students or those intending to pursue careers as astronauts.
Scholarship nominees and recipients must be attending one of the following cooperating educational institutions:
.
Brown University
Clemson University
Florida Institute of Technology
Georgia Institute of Technology
Harvey Mudd College
Louisiana State University
Massachusetts Institute of Technology
Miami University (Ohio)
North Carolina State University
North Dakota State University
Ohio State University
Pennsylvania State University
Purdue University
Syracuse University
Texas A&M University
Tufts University
University of Arizona
University of Central Florida
University of Chicago
University of Colorado
University of Kansas
University of Kentucky
University of Michigan
University of Minnesota
University of Oklahoma
University of Rochester
University of Southern California
University of Texas at Austin
University of Virginia
University of Washington
University of Wisconsin
Washington University (St. Louis)
Students interested in the scholarship award should contact the ASF liaison at their attending university.
The scholarship candidates are nominated by faculty in their department to a university-wide committee. The university committee selects their best two candidates and submits these nominees to the Astronaut Scholarship Foundation Scholarship Committee.
The ASF Scholarship Committee selects one recipient from each school and presents the candidates to the ASF Board of Directors for approval. If both nominees from a school are deemed unqualified, the scholarship will not be awarded to the school.
See also:
Source: astronautscholarship.org
RELATED VIDEO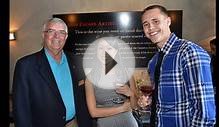 Caldwell Vineyard Reception for the Astronaut Scholarship ...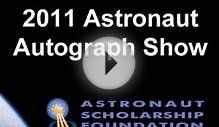 Astronaut Scholarship Foundation Supports STEM Education ...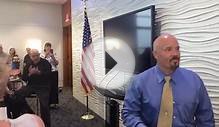 Astronaut Scholarship Foundation At the Exploration Tower ...
Share this Post