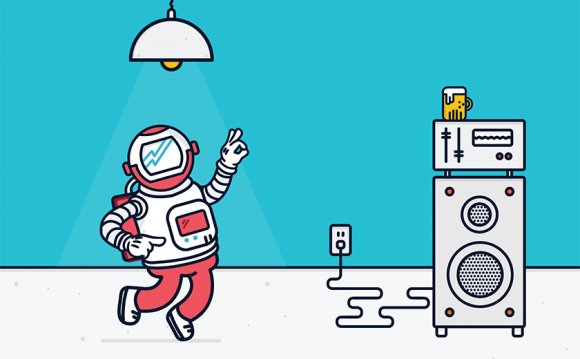 Maybe the music blog era isn't so dead after all.
At least not if A-Trak has anything to say about it. What began as a passing thought on Twitter has now become a full hour-long mix commemorating the blog-house era of dance music. For obvious reasons, the mix hits close to home. It is representative of a time when dance music wasn't the expansive global cash-crop that it has become today, and arrives at a time when many understand that the music blog as we know it faces a rocky transitional period. With social media platforms rending blogs' original purpose to be somewhat obsolete, finding a way to keep up in real time is critical for a successful website in today's media space. As the landscape surrounding dance music continues to catch up, the Fool's Gold Records founder takes us all back to a simpler time, reminding us why we are all here – with a mix of some of our first-love favorites.
Compiling a track list of classics from Crookers, Soulwax, and Boys Noize, A-Trak takes it right back to 2008, blending tunes from our scene's most formative years. A-Trak describes the mix as, "Some of my favorite songs from the era when electronic music was indie, dirty, distorted and sweaty. A time of low bit-rate mp3s, all-over-print hoodies and MySpace top 8′s." From Erol Alkan to DJ Medhi, the Canadian DJ and producer brings listeners on a much-needed stroll down memory lane.
Tracklist:
Don Rimini – Let Me Back Up (Crookers Tetsujin Mix)
Larry Tee ft. Princess Superstar – Licky (Herve Goes Low remix)
Fake Blood – Mars
Boys Noize – Oh! (A-Trak Remix)
Justice – Waters of Nazareth (Erol Alkan re-edit)
Boys Noize – &down
Crookers – Love To Edit
Simian Mobile Disco – Hustler
The Gossip – Standing (Soulwax Nite Version)
Klaxons – Gravity's Rainbow (Soulwax Remix Dub)
Daft Punk – Human After All (SebastiAn Remix)
Tepr – Minuit Jacuzzi (DatA Remix)
Les Petits Pilous – Wake Up
Surkin – Radio Fireworks (Surkin 909 Edit)
PUZIQUe – Don't Go!
Treasure Fingers – Cross The Dancefloor (demo version)
The Whitest Boy Alive – Golden Cage (Fred Falke Remix)
Kelis – Bossy (Alan Braxe & Fred Falke Remix)
Switch – A Bit Patchy
Radioclit – Divine Gossa (Switch Remix)
Proxy – Raven
Source: www.dancingastronaut.com
RELATED VIDEO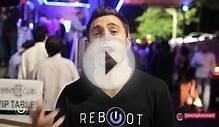 Dancing Astronaut & Reboot Present: Mogill & EEKO 6.18.11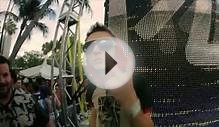 Arty Miami Music Week 2012 recap (by Dancing Astronaut)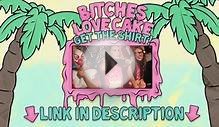 Dancing Astronaut presents; Ten collaborations that ...
Share this Post