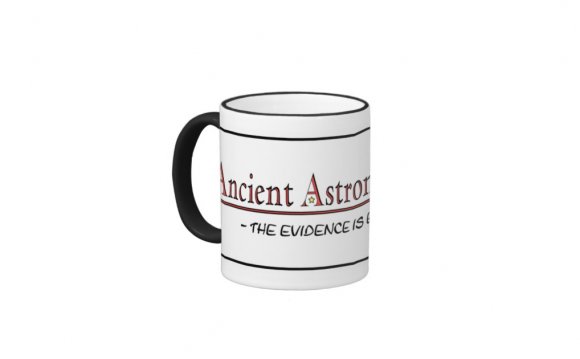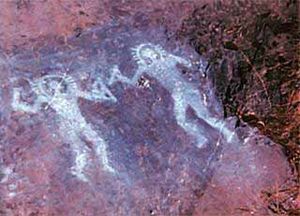 Mysteries
Ancient aliens is the idea that aliens visited earth in the past. The idea of ancient aliens is not a new one either. Imagination is one of the most powerful tools in humanity's evolutionary struggle for survival. As a race, we are hardwired to consider important concepts, such as the creation of life on Earth and the history of people on this planet.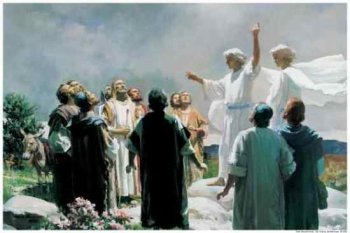 At some point, we are all presented with various explanations and theories regarding the expansion of human life on Earth. In the long history of mankind, the majority of these concepts have followed religious teachings, and the power of a spiritual God or Gods. In modern times, many people have come to challenge these claims.
The idea of evolution has been used to describe the gradual change of traits that living organisms undergo over time, which is related to the environment, but it doesn't explain how the biological cells of human's first ancestor were spawned. Because of the fact that everyone is interested in the creation of life on Earth, and concurrently we have been taught to believe in the power of religion and the impossibility of alien life, the idea that this article will be examining is controversial. It will be based around some concepts that have been labeled absurd by the scientific community, but let your imagination go, and have some fun with the list.
The idea surrounding ancient aliens is a basic one.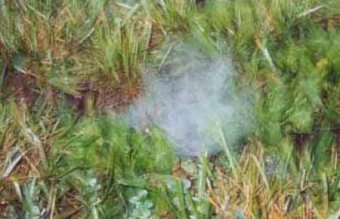 It states that the human population was influenced by a group of extraterrestrials that visited Earth in the past. The ancient aliens were directly involved in the evolution of primates, including humans. It has been suggested that this was accomplished by way of genetic engineering, cross-breeding, or a combination of both, ultimately helping in the development of human cultures, technologies and religion. The idea first gained widespread exposure with the 1968 publication of Chariots of the Gods by Erich von Däniken, but the concept has been around since the middle of the 19th century. A common variant of the idea includes proposals that deities from most, if not all, religions, including angels and demons, are actually extraterrestrials whose advanced technologies were taken by people as evidence of a divine status.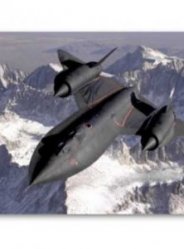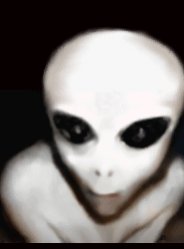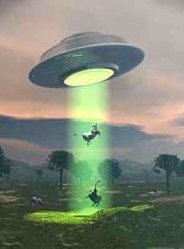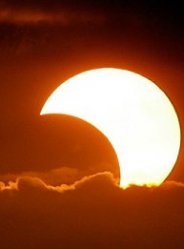 Source: listverse.com
RELATED VIDEO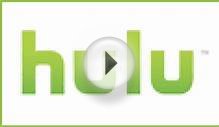 Known Universe: Ancient Astronaut Theory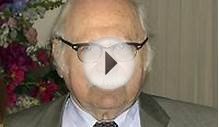 Zecharia Sitchin's Ancient Astronaut Theory Overview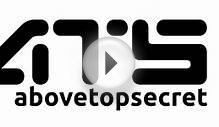 Ancient Astronauts Theory True?, page 1
Share this Post