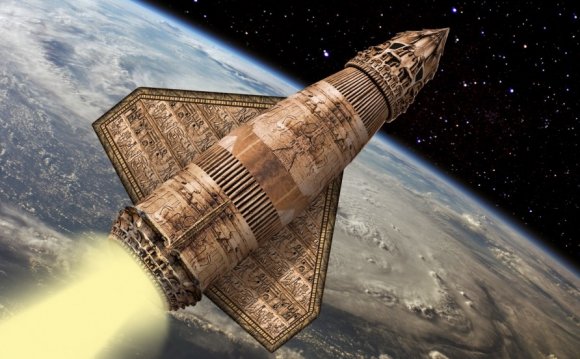 "Chariots of the gods" Theme music by the Peter Thomas Orhestra The "groundbreaking classic" 1999 edition of Erich von Daniken's (sorry, no umlauts today) "Chariots of the gods" helps to keep the ancient astronaut theory's 1960's fire burning for a new generation. This tome is perhaps the most influential book of its kind, mainly because it popularized the ancient alien theory for an entire generation, as well as a very large audience. As if that wasn't enough, it also inspired...
read more
Is it out there? Planet X? Nibiru, or any of a dozen other names? Science has sought it out for more than a century. Dozens have claimed that it's coming towards Earth. Yet, where is it? Over the past several decades, Planet X has been promised to be in the far reaches of our system or scheduled to come towards Earth. Yet, every time it was supposed to appear, it has failed to do so. But like a bad horror movie cliché, the threat of Planet X is bound to rise again, and people will likely claim it's headed in any day to wreak havoc upon...
Source: ancientaliensdebunked.com
RELATED VIDEO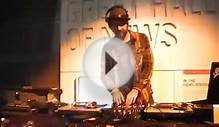 Ancient Astronauts & Nickodemus @ Newseum / Washington D.C ...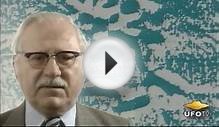 ANCIENT ASTRONAUTS: Are We Alone In the Universe? FEATURE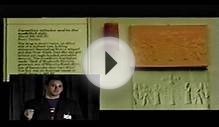 Ancient Astronauts Our Extraterrestrial Legacy - Part 1
Share this Post