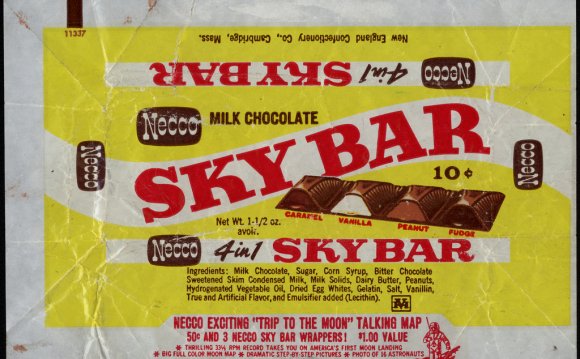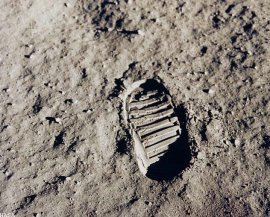 When it comes to preparing for a long-duration space trip, forget the Tang; what you really need are some wholesome snacks.
"Snack time is a great opportunity to put the right kind of rocket fuel in your body, " Cristoforetti, the first Italian woman to fly in space, said in the video. "And, as always, don't panic — eating healthy is not rocket science."
European Space Agency (ESA) astronaut Samantha Cristoforetti holds up a bag of dehydrated strawberries in this screenshot from a video ESA posted on April 21, 2015.
Credit: ESA
In the video, she casually grabs dried apples, macadamia nuts, a pumpkin-seed bar and other snacks from a rack in the space station's Node 1 (Unity) module, showing all of them before letting them float away off-camera. (Except for one macadamia nut, which Cristoforetti munched.)
All of these snacks have a long shelf life, which makes sense because astronauts don't have access to refrigeration on board the orbiting lab, and the spaceflyers routinely go months between cargo shipments.
Lastly, Cristoforetti displayed a "very special power bar" made just for her. It includes "plenty of healthy nutritious ingredients" such as nuts, seeds, full-grain cereals and the cyanobacterium spirulina.
Follow Elizabeth Howell @howellspace, or Space.com @Spacedotcom. We're also on Facebook and Google+
Source: www.space.com
RELATED VIDEO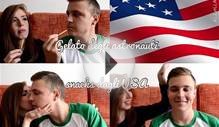 GELATO DEGLI ASTRONAUTI E SNACKS DAGLI USA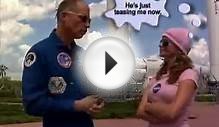 Astronaut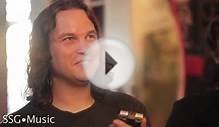 Interviews: God is an Astronaut - Favorite Snacks | SSG Music
Share this Post