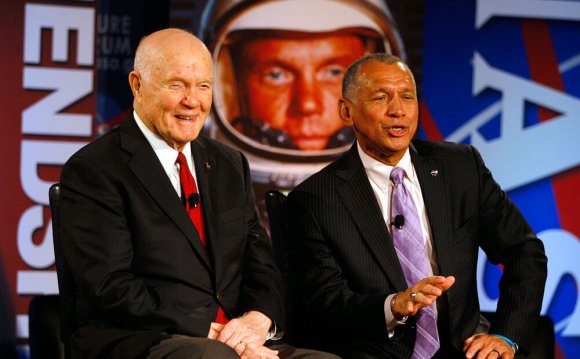 In the rounded gray Apennine mountains of the moon, Apollo 15 astronaut James Irwin had an encounter with God he would never forget. Irwin was the eighth man to walk on the moon and the first to ride in the Lunar Rover. Apollo 15 was a 'J-Mission, ' which meant he and fellow astronaut David Scott spent an extended period on the lunar surface – almost three days, where they collected 170 pounds of geologic material including the famous "Genesis Rock."
Irwin on the moon
Scientists believe the rock dates back to the time the original lunar crust was formed, which they estimate at 4.5 billion years. "It was remarkable, " Irwin commented later. "It was sitting on a pedestal rock almost free from dust. It seemed to be saying, 'Here I am, take me.'"
Irwin and Scott worked for an extended period with little rest prior to their liftoff. "Apparently, when Jim was suiting up his water tube kinked so he wasn't able to get any water, " recalls Mary Irwin, his wife.
Outside their spacesuits, the temperature on the lunar surface was 150 degrees. "He perspired like crazy, " Mary says. "He was losing his electrolyte balance. An imbalance of sodium and potassium can trigger a heart attack, " she notes.
While Irwin did not suffer a heart attack, flight surgeons on earth who monitored the men were alarmed when they saw both astronauts develop irregular heart rhythms.
Irwin's situation was more severe, with abnormal heartbeats every other beat. Neither man was told about their condition by Mission Control. Flight surgeons reasoned they were already getting 100 percent oxygen, they had continuous monitoring of their vital signs, and they were at zero gravity – conditions that partially replicated or even exceeded an ICU unit back on earth.
NASA also had concerns about wider dissemination of this sensitive health information. "If doctors said something and it was on the loop, who knows who would have leaked that to the press, " Mary notes. "They didn't need that kind of situation terrifying people."
As Irwin moved about the lunar surface, apparently unaware of his precarious health situation, he was struck by the size of the earth – about the size of his thumbnail.
"I was just amazed to see the earth, " he said. "It reminded me of a Christmas tree ornament – a very fragile one, hanging majestically in space. It was very touching to see earth from that perspective."
At one point, Irwin had trouble with a planned experiment. "He was erecting an experiment that wouldn't erect, due to a cotter pin or something of that nature, " Mary recalls.
Frustrated in his attempts to get the experiment to work, Irwin decided he would pray.
While raised in a Christian home – and a believer and churchgoer since age 10, he was a nominal Christian at this stage of his life. "Maybe he walked away from his walk with the Lord a little, " Mary suggests. "He described himself as a 'bump on a log Christian.'"
But he really needed wisdom due to this problem and he said, "God I need your help right now."
Suddenly Irwin experienced the presence of Jesus Christ in a remarkable way, unlike anything he ever felt on earth. "The Lord showed him the solution to the problem and the experiment erected before him like a little altar, " Mary says.
"He was so overwhelmed at seeing and feeling God's presence so close, " she says. "At one point he turned around and looked over his shoulder as if He was standing there."
Source: blog.godreports.com
RELATED VIDEO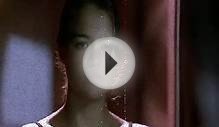 "Do You Believe In God?" Lost - Flyleaf "Cassie"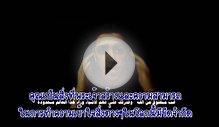 Do you believe in God [thai sub] 2/3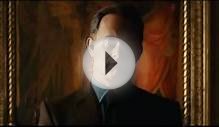 Do You Believe in God? - clip - Angels & Demons: Het ...
Share this Post