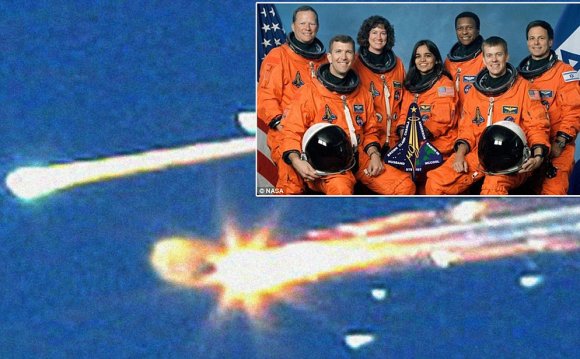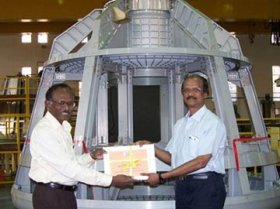 On behalf of HAL, quality documents were handed over by Dr. Jeyakar Vedamanickam, GM, Aerospace Division, HAL (left) to Shri John. P. Zachariah, Director (R&D), VSSC in the backdrop of the Crew Module Structure. (Photo credit: HAL)
New Delhi: After its Mars mission, India now aims to puts humans into space. The first steps towards flying Indian astronauts into space could be taken in weeks.
The Indian astronaut capsule has been unveiled for the very first time. If all goes as per plan in the first experimental flight of India's latest monster rocket, the Geo-synchronous Satellite Launch Vehicle Mark III is likely to be tested as early as May or June from Sriharikota.
It could see this astronaut module being flown into space for the very first time, but in a sub-orbital flight. In its first test flight no crew or any animals are likely to be flown.
"Only re-entry technologies and flight dynamics will be tested and the capsule will be recovered 400-500 kilometers away from Port Blair in the Bay of Bengal, " Indian Space Research Organisation (ISRO) chairman K Radhakrishnan told NDTV.
ISRO has been dreaming of putting an Indian into space using an Indian rocket launched from India soil. ISRO has sought funding worth Rs 12, 500 crores from the government for the program. It says once the approval comes, an Indian astronaut can be flown in a low Earth orbit in about seven years from the time the approval comes from the government.
When it happens, India's human space capsule could be sent on a seven day mission for two-three astronauts in a low Earth orbit of 300-400 kilometers above earth.
Till date only Russia, USA and China have successfully flown astronauts into space with the latest entrant being China in 2003.
The outer skeleton of Indian human space capsule has been fabricated by Hindustan Aeronautics Limited (HAL), Bangalore and was handed over to ISRO which developed it. HAL says the first Crew Module will be further equipped with systems necessary for crew support, navigation, guidance and control systems by ISRO for experimentation in the forthcoming GSLV-MK3 launch.
"HAL takes pride in the India's space programmes and our Aerospace Division has produced this Crew Module in a record time to meet the requirements of ISRO", said Dr RK Tyagi, Chairman, HAL.
While the government has hesitated to clear a hefty bill of Rs 12, 500 crores as desired by ISRO for its human space flight program, but so that there are no delays in the development work the Indian government has already sanctioned Rs 145 crores for the development of what it calls 'critical technologies'.
blogging without wordpress
blogging
blogging apps
blogging as a side hustle
blogging anonymously
blogging as a career
blogging and making money
blogging as a business
blogging apps that pay
blogging about mental health
blogging business
blogging boys
blogging best practices
blogging business ideas
blogging books
blogging basics
blogging bishop
blogging business plan
vlogging camera
blogging courses
blogging classes
blogging courses for beginners
blogging conferences 2021
blogging conferences 2022
blogging coach
vlogging camera with flip screen
blogging definition
blogging dirty
blogging dog center
blogging def
blogging definition and example
blogging define
blogging dallas cowboys
blogging degree
blogging examples
blogging equipment
blogging etiquette
blogging essentials
blogging events
blogging explained
blogging earning potential
blogging essential tools
blogging for beginners
Source: www.ndtv.com
RELATED VIDEO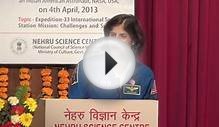 Indian American Astronaut Cdr. Sunita Williams lectures at ...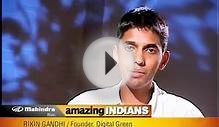 Amazing Indians: An aspiring astronaut tills the land - 1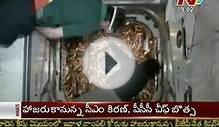 Sunita williams-The indian family US Astronaut returned to ...
Share this Post