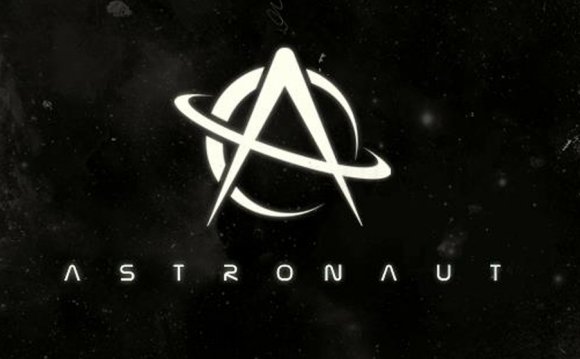 It's been eight months since President John F. Kennedy's death, and John Glenn's campaign for senate is in full swing, with Rene Carpenter along for the ride. Back in Houston, the ladies continue getting to know the new astronaut wives, and figure out how to deal with an over-obsessed Gus Grissom fan. And in Florida, another one of the original seven hears "You're grounded" from NASA. Here's how the Mercury wives and their husbands are dealing with the ever-changing dynamic of the Astro-life.
Annie & John Glenn
"In the Blind" opens at a rally for Ohio Senate candidate John Glenn, and the crowd seems to love him. Rene, speaking in Annie's place, promises John will be the "American hero who will lead us into the new era." But his candidacy comes to an abrupt end when he sustains a semi-serious concussion after falling while fixing a cabinet. "You're not an astronaut, and you're not a senator, " a concerned Annie asks her husband, "What are we doing to do?" Annie's helplessness stems from her belief that "the men lead, we follow, " as she tells the other wives.
John assures Annie there's an extensive market for washed up heroes, and in the spring, he starts a new job at RC Cola.
Rene & Scott Carpenter
Scott finds a new passion, too: ocean exploration. So he leaves NASA for Bermuda to head up their oceanography program. While the other wives think island life seems like paradise, Rene isn't so sure. Rene thought she found her niche in the political world and proposes staying in Houston to pursue a career, but by the time Gus' launch comes around, she's settled into Bermuda with a home office (complete with a typewriter!) all her own.
Louise & Alan Shepard
Alan is also done with NASA, though not voluntarily. After Alan collapses at the Shepards' house, a doctor tells Alan he might have an inner ear disorder that would prevent him from flying. Not wanting to hear that, Alan has Louise keep his sickness a secret, until he breaks down again—this time in front of all the astronauts, their wives, and NASA at a banquet.
With Alan's medical issues no longer under wraps, NASA grounds him. After an attempt to drink away the fact that he can no longer fly, Alan stops at a bar. But when he starts to feel his symptoms flare up, Alan heads out, only to be recognized by a couple of everyday dudes who recognize the first American in space and want to share a beer. Physically unable, Alan tells them he'll pass, but the men interpret his noncompliance as pretentiousness, and a back alley fight ensues.
Louise comes to Alan's rescue and calls Marge for help. Lady Louise apologizes for acting cold as Alan's illness has unfolded, but also the wife of a grounded astronaut, Marge understands.
Source: www.ew.com
RELATED VIDEO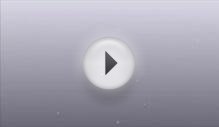 SIDO - Astronaut (feat. Andreas Bourani) Circle Remix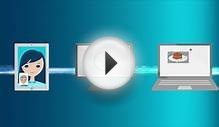 The Astronaut Wives Club: The Astronaut Wives Club Premiere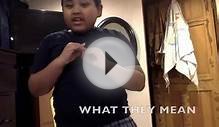 If Waiters/WaitressesWere Honest| Mr.Astronaut
Share this Post