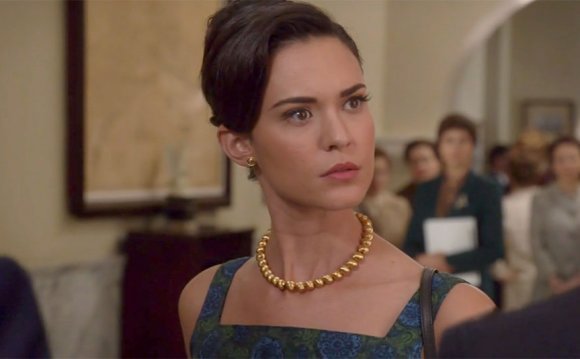 Skills, Traits and Qualifications Needed to Become an Astronaut
An astronaut must have a wide variety of technical skills and interpersonal skills. These skills are crucial for an astronaut's and a mission's success. They also help astronauts and fellow crewmembers work through unforeseen circumstances while in outer space.
•Ability to pass a NASA space physical (similar to a military or civilian flight physical)
•Distant visual acuity: 20/100 or better uncorrected, correctable to 20/20 each eye
•Blood pressure: 140/90 measured in a sitting position
•Height between 5 and 6 ¼ feet (varies by role: pilot, mission specialist, etc.)
•A bachelor's degree in math, physics, science or engineering from a reputable school
•Be a citizen of the Country in which you are applying
•Able to speak foreign languages, especially Russian (recommended)
•For pilots and commanders: At least 1, 000 hours or 3 years of pilot-in-command time in jet aircraft (Flight test experience is highly desirable)
Success Tip: Some of these skills and traits may not be formal requirements of becoming an astronaut, but they will be necessary to stand out from thousands of applicants competing for these rare opportunities
Professional Experience Needed to Become an Astronaut
NASA requires its astronaut candidates to have 3 years of progressively responsible professional experience in a field related to their education. Some, or all of the professional experience may be replaced by having a graduate degree in that field. A master's counts as 1 year, and a Ph.D. counts as 3, regardless of the amount of time it took to complete the degree.
It is also recommended to have experience in the form of a job related to one of an astronaut's duties. Such jobs include navigating, working with computers, or commanding a ship. Teachers are also encouraged to apply, as teaching is an important part of being an astronaut.
How to Apply for Astronaut Jobs
We should warn you, the competition for a job as an astronaut is quite fierce, and the odds of becoming a NASA astronaut are difficult to overcome. For example, between November 2011 and January 2012, NASA received more than 6, 300 applications from individuals hoping to become astronauts, and only between 9 and 15 were expected to be selected from the application pool to begin training as astronaut candidates.
If you have excellent grades, an excellent level of physical fitness, and you're interested in a career that will push you to your physical and psychological limits, then read on.
American Application Process
The application process for American astronaut jobs varies, depending on whether or not the applicant is an active member of the military.
Source: www.academicinvest.com
RELATED VIDEO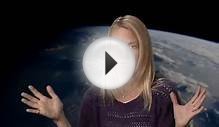 Conversations with Astronaut Karen Nyberg on...Career Choices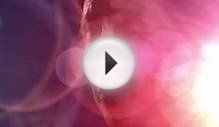 Former Astronaut Marsha Ivins Gives Career Advice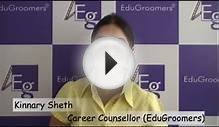 EduGroomers Career Video Series - Astronaut
Share this Post