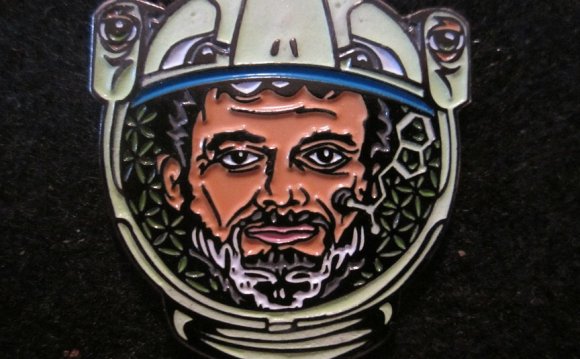 The Story of Deke Slayton's Pin
Traditionally, professional pilots earned their wings and other special pins throughout their career. The unique astronaut pin design was soon adopted by the Mercury Seven at the behest of team mate Wally Schirra. NASA awarded a silver pin upon their selection into the astronaut corps, and a gold pin after their first spaceflight. As one of the Mercury Seven, Slayton had a silver astronaut pin.
In 1966, Slayton selected the crew for the first Apollo mission. The group included one of his closest friends, fellow Mercury astronaut Gus Grissom; the first U.S. spacewalker, Ed White; and rookie Roger Chafee. The mission was planned to be the first manned flight of the new Apollo spacecraft and was scheduled for a February 1967 launch. Sensing it was unlikely that Slayton would get a chance to fly into space, the crew decided, at Gus' urging, to present him with a gold lapel pin that signifies the completion of an astronaut's first mission. Knowing their friend Deke would not accept a pin identical to the type worn by astronauts who had flown in space, the crew had one specially designed with a diamond inset into the pin's distinctive star. Grissom and his crew planned to carry the pin into space and present it to Slayton after the mission as a token of their admiration and respect. They never got that chance. The entire crew perished in a fire during a routine ground test of their spacecraft on Jan. 27, 1967.
The widows of the crew - Betty Grissom, Pat White, and Martha Chafee - endeavored to carry out their husbands' wishes and presented this pin to Slayton in the aftermath of the tragedy. He was deeply moved, and wore the pin constantly in honor of his fallen friends.
A couple years later, Apollo 11 commander Neil Armstrong asked Slayton if he could part with the pin for about a few weeks. Armstrong wanted to add it to his "Personal Preference Kit" that would accompany him on history's first Moon landing. The pin was put in the kit with other mementos, plus small pieces of wood and linen from the Wright brothers' historic 1903 aircraft. On July 20, 1969, Slayton's diamond pin was on the Moon. It was returned to Slayton following three weeks in NASA's Lunar Quarantine after the flight.
In 1972 NASA cleared Slayton's medical status for spaceflight. He was assigned to the Apollo-Soyuz Test Project mission with fellow astronauts Vance Brand and Tom Stafford. On July 17, 1975, they docked their Apollo capsule with a Soviet Soyuz 7K-TM spacecraft flown by cosmonauts Alexey Leonov and Valery Kubasov. Slayton finally earned his gold astronaut pin, but it was the diamond pin that he continued to wear.
Source: www.museumofflight.org
RELATED VIDEO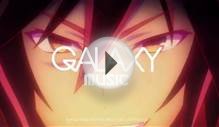 Astronaut & EYES - Pinball (Dubsidia Remix) [PREMIERE]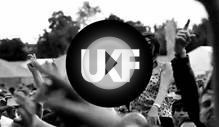 Astronaut & Eyes - Pinball
Share this Post