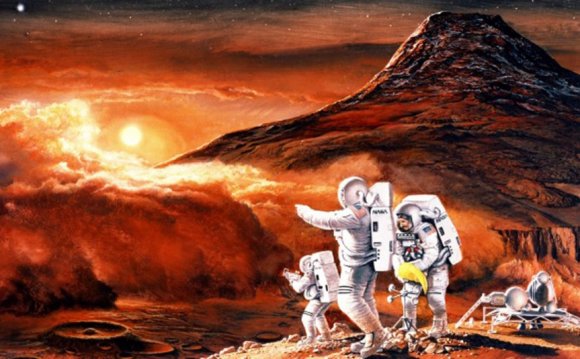 Today, Google is celebrating the 64th birth anniversary of American physicist and astronaut Sally Ride with an animated Google Doodle. She worked to motivate young individuals, especially girls, to gain interest in Science and Math.
Google honored Sally Ride with the doodle and stated, "we were fortunate enough to have animator Nate Swinehart create another Behind The Doodle short to share a bit more about Sally's life and the making of the doodle. This time narrated by the artist of the doodle, Olivia Huynh, and Tam O'Shaughnessy, author of our guest blog post."

Sally was born on May 26, 1951, in Los Angeles and she grew up playing with a chemistry set and small telescope. She also enjoyed playing football in the streets with the neighborhood kids and later, she considered playing professional tennis, but decided to study science instead.
In 1977, Sally was finishing her Ph.D. in physics at Stanford University when she saw an article in the student newspaper saying that NASA was looking for astronauts, and for the first time was allowing women to apply. Sally didn't hesitate to send in her application, and became one of six women selected as part of the new crop of astronaut candidates. On June 18, 1983, she soared into history as the first American woman in space.
Source: tech.firstpost.com
RELATED VIDEO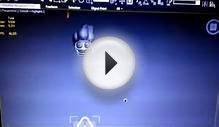 Astronaut skinned and animated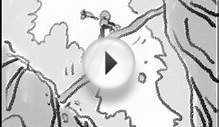 Astronaut animatic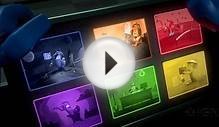 de Blob 2 - Astronaut Animated Short
Share this Post