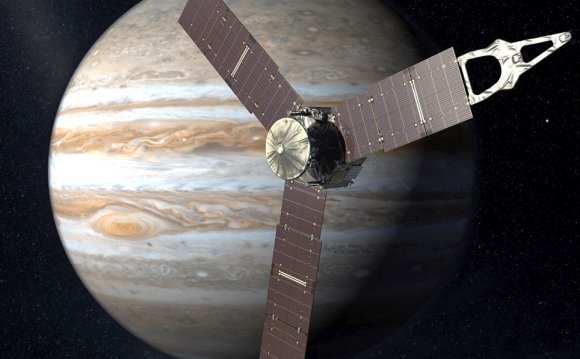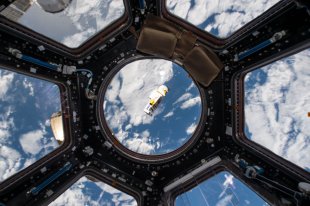 Flying at a distance of 400 kilometers above Earth, Danish ESA astronaut Andreas Mogensen announced the winner of the iriss LEGO education competition.
The competition for Danish schoolchildren attracted wide interest. More than 200 teams of children aged 6-10 from schools all over Denmark built and filmed LEGO space stories on the iriss mission. From more than 200 films received, Andreas Mogensen selected five finalists, who were invited to a special event in LEGOLAND Billund, Denmark, in June. Last week, while Andreas was on the International Space Station, he recorded a video message to announce the winning team: "And the winner is …. Cecilie, Louise, Albert, Aksel and Anna, who are all third grade students at Lundtofte school".
The winning team and their classmates will receive a StoryStarter set as well as a Space Expansion set from LEGO Education. Furthermore, Andreas will pay the Lundtofte school a visit to meet the pupils of the winning team and their class.
The competition is arranged in cooperation with ESA and the Danish House of Natural Sciences and is part of the project "Rumrejsen 2015" (Space Journey 2015), which is an educational initiative by the Danish National Centre for Science Education and the House of Natural Sciences. Learn more on the Danish website (in Danish).
Source: blogs.esa.int
RELATED VIDEO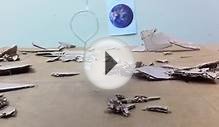 Lego Astronaut waits for Helicopter, Take 8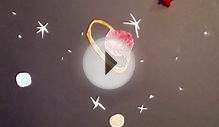 De Lego astronaut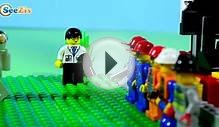 LEGO The Astronaut Stop Motion Animation
Share this Post