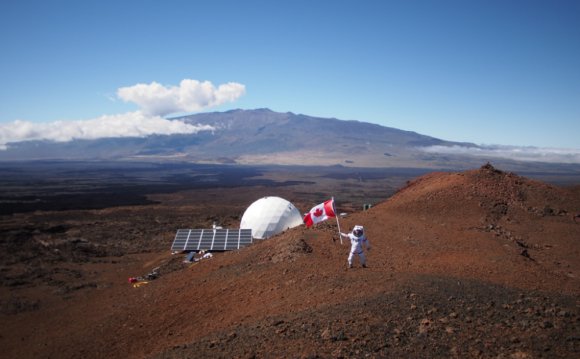 What are the required disciplines and qualifications to apply? What should I study?
Typically, candidates should be knowledgeable in the scientific disciplines and should have demonstrated outstanding abilities in appropriate fields, preferably including operational skills.
Candidates can apply based on their academic or piloting credentials.
Candidates submitting their applications on the basis of their academic credentials should have a university degree (or equivalent)* at the masters or preferably doctorate level in the fields of the natural sciences (physics, biology, chemistry, and earth sciences or related disciplines), medicine, engineering, information technology or mathematics. Flight and other operations experience would be an asset.
Candidates submitting their applications on the basis of their qualifications as pilots will have logged a minimum of 1000 hours in various high performance aircraft. They should be test pilots and / or hold a university degree or equivalent (bachelors level or higher) in one of the aforementioned disciplines.
Successful candidates should have at least three years of experience in their respective professions and will have passed the necessary medical and psychological examinations, which will be administered during the astronaut selection process. It is a strong asset, but not mandatory, to have studied aeronautics and astronautics. Above all: no matter what you have studied, you should be good at it.
I don't speak English, should I apply?
This post requires a solid command of the English language, and it is an advantage to know another foreign language.
I don't speak Russian, should I apply?
Yes, speaking Russian is an asset but not a requirement. This is the second official language aboard the ISS, so you will learn it during astronaut training.
Source: www.esa.int
RELATED VIDEO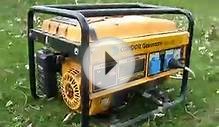 Astronaut Kru - In the woods - Generator Party Strei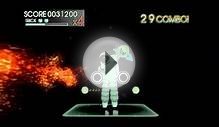 Rhythm Party Astronaut - Kinect (Xbox 360)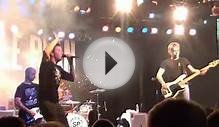 Simple Plan - Astronaut, Party Medley Cover (Stodoła 2011 ...
Share this Post