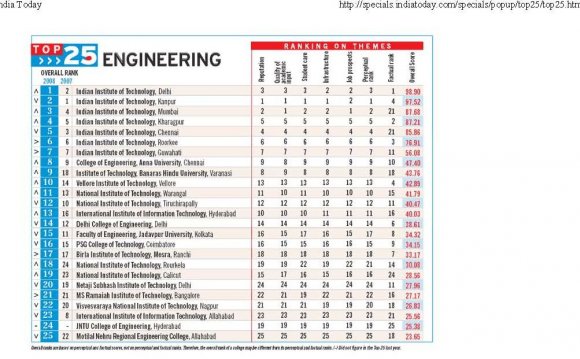 Purdue University and the University of Arizona are leaders in the aeronautical and aerospace engineering field. Both schools offer graduate programs in the field, including Arizona's dual aerospace and business program. Purdue has highly-ranked graduate aerospace programs, and the University of Arizona is a nationally-ranked university.
1. Purdue University in West Lafayette, Indiana
School Highlight: U.S. News & World Report ranked Purdue #6 overall amongst engineering schools in 2015.
The Princeton Review ranked Purdue University among the best Midwestern schools in the United States in 2010, and U.S. News and World Report placed Purdue University at fifth place among aerospace graduate schools in 2015. The School of Aeronautics and Astronautics at Purdue offers undergraduate and graduate degrees in the field. Graduate degree programs cover dynamics and control, aerospace systems design, aerodynamics, structures, materials and propulsion. Internships and coop programs are available.
2. University of Arizona in Tucson
School Highlight: The University of Arizona was ranked #58 among top public schools by the U.S. News and World Report in 2015.
The Department of Aerospace and Mechanical Engineering offers programs at the undergraduate and graduate levels. Graduate programs include a dual degree that combines business administration with aerospace engineering. The aerospace engineering curriculum includes courses in nonlinear control systems, synthesis of control systems, finite element methods, convective transport phenomena, compressible fluid dynamics and advanced thermodynamics.
School Name
Distinction
Location
Arizona State University
ASU is the largest public school in the nation in terms of student enrollment.
Tempe, AZ
Ohio State University - Main Campus
OSU students have access to the nearby NASA Glenn Research Center, GE Aviation and the Air Force Research Laboratory.
Columbus, OH
Texas A & M University
In 2015, U.S. News & World Report ranked Texas A & M #31 on its list of best value schools.
College Station, TX
University of Central Florida
UCF faculty have published papers in journals such as the Proceedings of the National Academy of Sciences and the Applied Physics Letters.
Orlando, FL
University of Florida
Students can participate in the American Institute of Aeronautics and Astronautics and Sigma Gamma Tau, the National Honor Society in Aerospace Engineering.
Gainesville, FL
University of Michigan - Ann Arbor
In 2015, U.S. News & World Report ranked U-M #4 on its list of best graduate schools to offer aerospace engineering programs.
Ann Arbor, MI
University of Minnesota - Twin Cities
In 2010, the National Research Council placed the university's aerospace engineering doctoral program fourth in the country.
Minneapolis, MN
University of Texas at Austin
UT-Austin ranked #8 on U.S. News & World Report's 2015 list of best graduate aerospace engineering schools.
Austin, TX
University of Washington-Seattle Campus
The aeronautics and astronautics program is accredited by the Engineering Accreditation Commission of ABET.
See also:
Source: study.com
RELATED VIDEO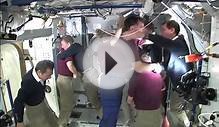 Astronaut Guided Floating Weightless Tour Of Inside The ...
Why Are Astronauts Weightless?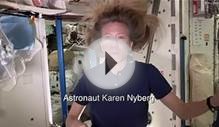 Weightless Astronaut Pushes Herself With a Single Hair ...
Share this Post