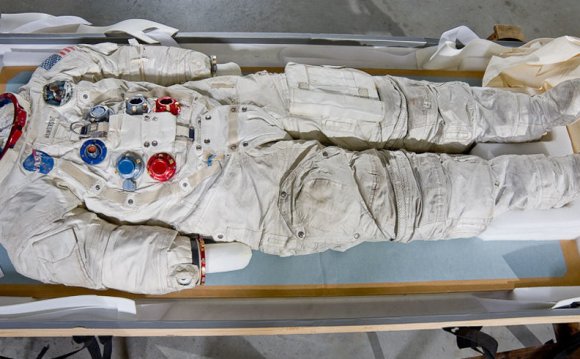 This spacesuit was worn by astronaut Neil Armstrong, Commander of the Apollo 11 mission, which landed the first man on the Moon on July 20, 1969.
The lunar spacesuits were designed to provide a life sustaining environment for the astronaut during periods of extra vehicular activity or during unpressurized spacecraft operation. They permitted maximum mobility and were designed to be worn with relative comfort for up to 115 hours in conjunction with the liquid cooling garment. If necessary, they were also capable of being worn for 14 days in an unpressurized mode.
The spacesuit has the designation A-7L, and was constructed in the Extra-vehicular or EV configuration.
NASA transferred the spacesuit to the National Air and Space Museum in 1971.
Transferred from NASA
Country of Origin
United States of America
Contractor
Hamilton Standard Manufacturer Astronaut Type PERSONAL EQUIPMENT-Pressure Suits
Materials
Overall - beta cloth, rubber, nylon, plastic Connectors - aluminum (red, blue) Neck ring - aluminum Wrist locking rings - aluminum (red, blue) Zipper-Brass with neoprene gasket Dimensions Overall: 5ft 6 15/16in. x 2ft 8 5/16in. x 11in. (170.02 x 82 x 28cm) Title
Source: airandspace.si.edu
RELATED VIDEO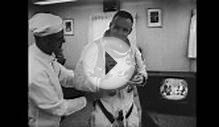 Pan of Cape Kennedy showing launch pads / Neil Armstrong ...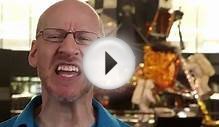 Reboot the Suit: Bring Back Neil Armstrong's Spacesuit
Share this Post