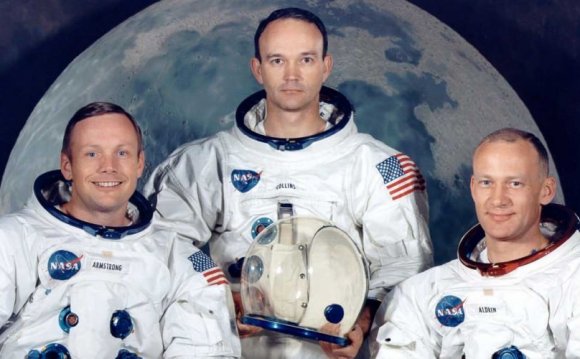 How do I become an astronaut?
"How do I become an astronaut?" is a question which our Human Resources team often hears. So far, astronaut selection campaigns have only taken place three times since the European Space Agency was created in 1975: the first campaign was in 1978-1979; the second one in 1991- 1992. The most recent astronaut campaign ran during a nine month period in 2008 - 2009.
Please be aware that the European Space Agency is not currently looking for new astronauts, but as you'll hear in the video statement from an expert on the subject: it is never too early to start preparing for your future!
Watch the video and discover everything from who's part of the European Astronaut Corps, what a typical selection campaign looks like, and what 'on the job' training new astronauts get. Are you an aspiring astronaut? Then test yourself with our astronaut selection sample test by clicking on the links on the right!
Source: www.esa.int
RELATED VIDEO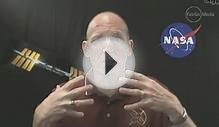 How to be an astronaut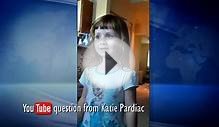 #askAstro: How to Be an Astronaut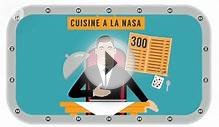 How To Become An Astronaut and Live On Mars
Share this Post