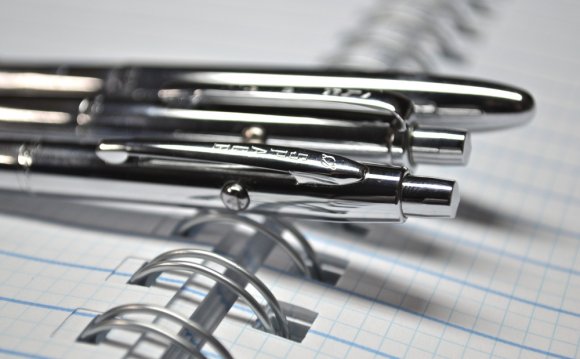 It's time you took your penmanship to the next level. Actually, no — take it past the stratosphere. The AG7 Original Astronaut Space Pen was tested by NASA for two years before becoming the official pen of the Apollo 7 Space Mission in 1968. Since then, It's been used in orbit by all NASA Apollo and Shuttle missions, as well as Russian Soyuz and Mir space flights, and even the Everest North Face Ski Expedition. The pressured ink cartridges allow for smooth, dark lines even at extreme angles. Write on wet or greasy paper, draw upside down, and even sketch in zero G. This pen can handle whatever your hands can throw at it. The Space Pen is made from solid brass with an extremely hard chrome plating, so you can use it to pen your entire memoir, not just the table of contents.
Details
(L) 5.0" x (Diam.) 0.38"
Solid brass with chrome plating
Cartridge: Fisher pressurized PR4 black ink with medium point
Comes in a Gift Box with Astronaut Sleeve
Source: www.bespokepost.com
RELATED VIDEO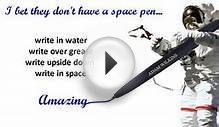 Fisher Space Pen – Astronaut Pen: writes upside down ...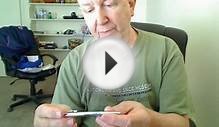 Astronaut Space Pen - Fisher Space Pen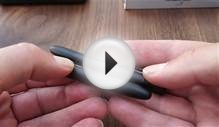 Fisher Space Pen a Closer Look
Share this Post