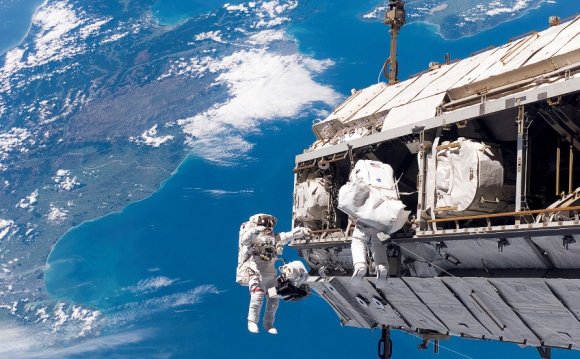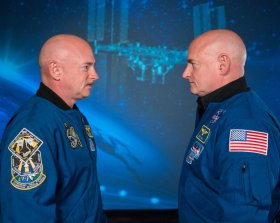 Astronauts Scott Kelly and Mikhail Kornienko began their year-long stay in space on Friday as they headed for the International Space Station. NASA will study Kelly's twin brother Mark, who remains on Earth, in order to compare the pair. (NASA)
Settle in for a live stream of NASA's historic launch, scheduled for 3:42 p.m. ET. At the Baikonur Cosmodrome (the world's oldest launch facility), U.S. astronaut Scott Kelly and Russian cosmonaut Mikhail Kornienko will board a Soyuz rocket and hitch a ride to the International Space Station. Once there, they'll stay for about 340 days. That's the longest anyone has ever stayed at the ISS by nearly five months, and the longest anyone has been in space since 1994, when Valeri Polyakov spent 14 months on the now defunct Mir.
[On Friday, half a pair of twins leaves for a year in space. Here's why that's awesome.]
Scott Kelly brings an extra level of excitement to the mission: He and his twin brother, Mark, are the only pair of twins to both serve as astronauts. Mark is retired, but when Scott volunteered for the year-long mission, he suggested that NASA compare his year in space to Mark's on Earth. NASA's Twin Study is a 10-part research experiment that will give scientists unprecedented looks at the effect of spaceflight on the human body.
Astronaut Scott Kelly, right, along with his brother, former astronaut Mark Kelly, at the Johnson Space Center (Robert Markowitz/NASA)
It's also going to give them a unique opportunity to study things like the epigenome (the way DNA expresses itself under different environmental influences) and the microbiome (the bacteria that live in and on our bodies), because the International Space Station is one of the most controlled environments that exists. With Kelly's diet, environment and routine strictly regimented, scientists will be able to note how his cells and body bacteria change without wondering what outside variables might be affecting their data.
But in addition to spending a year giving blood samples and answering questionnaires, Mark Kelly has a new gig to keep him occupied while his twin is in space: On Thursday, MSNBC and NBC News announced that Kelly would serve as their space and aviation analyst - starting with coverage of his brother's launch.
Source: www.washingtonpost.com
RELATED VIDEO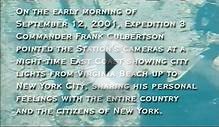 Astronaut in space during attacks shares unique footage of ...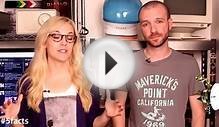 Astronauts Will Take Your Questions Now, SXSW. From Space.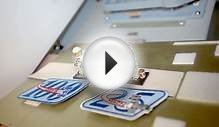 Astronauts Get Their Own LEGO Minifigures on Space Station
Share this Post