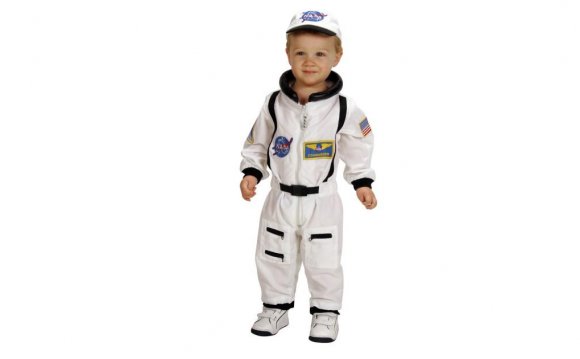 View Our Shipping Information
Return Policy
At Pottery Barn Kids, we take great pride in the quality and craftsmanship of our products. Attention to design, materials, safety and construction is our priority. We carefully inspect your order prior to shipment; upon receipt, please inspect your purchase and notify us of any damage. We will arrange for a prompt replacement. If, within 7 days for Quick Ship upholstery and 30 days for all other products, you are dissatisfied for any reason, you may return your purchase for a refund of the merchandise value.
If your return for Merchandise Credit Cards is greater than $10, 000, we will issue $10, 000 in Merchandise Credit Cards to you that day, and then mail additional Merchandise Credit Card(s) for the amount in excess of $10, 000 to you.
We cannot accept returns on monogrammed, personalized, special-order items, or on items damaged through normal wear and tear. We also cannot accept returns of final-sale items, which are identified by a price that ends in $0.99.
For returns of items purchased from your Pottery Barn Kids registry, we will gladly provide a refund or exchange for the merchandise within 90 days of your event or within 90 days of purchase, whichever date is later.
For assistance, please contact Customer Service at 800.993.4923, 7 days a week, 5:00 a.m. - 9:00 p.m. PST.

International Returns: Online returns are available only for items that were shipped to the United States. If you would like to return items that were shipped outside the US, please see International Returns and Exceptions.
Source: www.potterybarnkids.com
Share this Post